YouTube is the biggest video search engine. And the biggest entertainer for many around the world. Before going through the facts about YouTube. In October 2006, Google bought YouTube for $1.65 billion in stocks, just 18 months after YouTube's creation. Karim received $66 million in Google stock, Chen received $310 million, and Hurley received $334 million.
YouTube was initially started in Chad Hurley's garage. In 2006, they were able to move to an office space above a pizzeria in nearby San Mateo, CA, where they hired YouTube's first employees, around 20 people. Hurley was chief executive officer and Chen was made chief technology officer. Karim acted as an advisor. Karim would soon leave for a graduate program in computer science at Stanford University.
The first month after its creation, YouTube had 3 million visitors. The number of visitors tripled by the third month (February 2006), and then tripled again by July to 30 million visitors. By the end of the site's first year, the number of visitors reached over 38 million.
Check our Youtube channel: Here
Some Mind Blowing facts about YouTube.
#1 YouTube is the second largest search engine after Google (bigger than Bing, Yahoo!, and Ask combined).
---
#2 In September 2005, Brazilian soccer star Ronaldinho's Nike ad "Touch of gold" became the first YouTube video to be viewed 1 million times.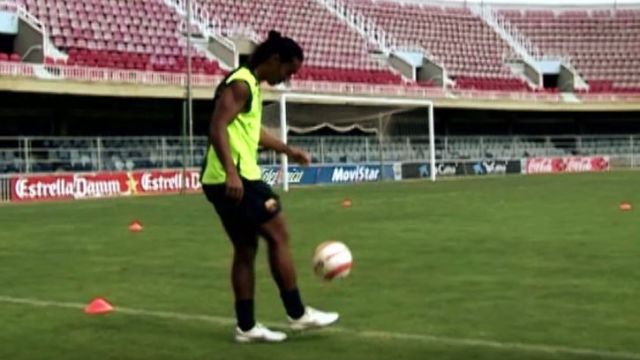 ---
#3 As of 2010, it would take 1,700 years to watch every YouTube video.
So if you want to watch all the videos ever uploaded to videos, your 18 generation would need to watch the videos continuously to watch all the video to the date the article was published
---
#4 In 2013, You Tube had more than 72 hours of video uploaded per minute—or over a decade of content every day.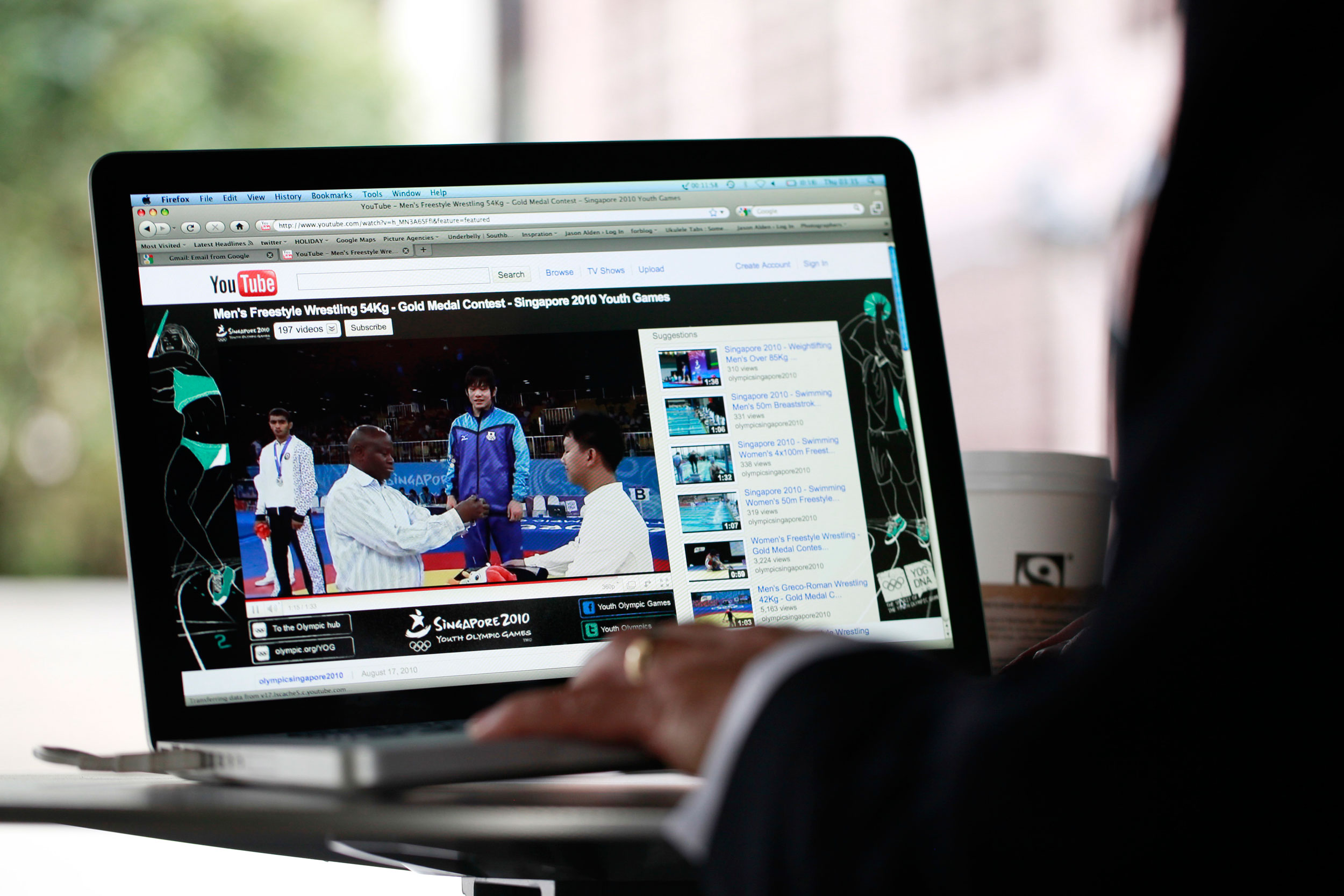 ---
#5 Every second there are 46,296 YouTube videos being viewed all around the world.
At the very moment when you are reading the article 40k + videos are watched globally.
---
#6 Several countries have blocked YouTube at some time, including Afghanistan, Bangladesh, Brazil, China, Pakistan, Syria, Tajikistan, and Turkey.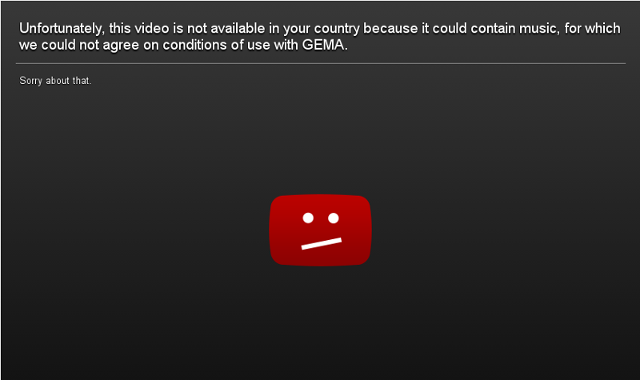 ---
#7 In its early attempts to popularize the site, YouTube offered $100 to attractive girls who posted 10 or more videos. The founders didn't receive a single reply to this offer, which was posted on Craigslist.
---
#8 The first video uploaded to YouTube was called "Me at the Zoo" and shows Jawed Karim, one of its cofounders, talking about the long trunks of elephants. It was uploaded on April 23, 2005, and is just 20 seconds long. It has been viewed 11 million times and has over 80,000 comments.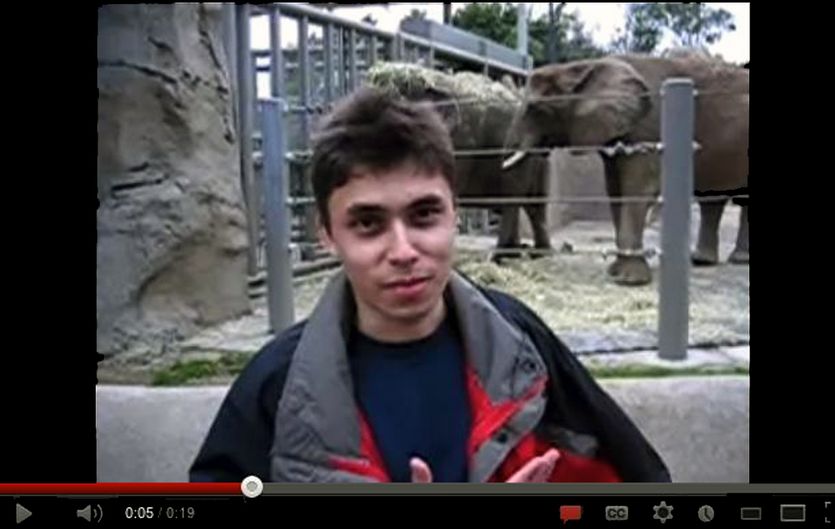 ---
#9 As of 2013, the most viewed video on YouTube is "Gangnam Style" which was added in 2012. It was the first video to get over 1 billion hits. It overtook the previous record holder, Justin Bieber's music video "Baby," on November 24, 2012.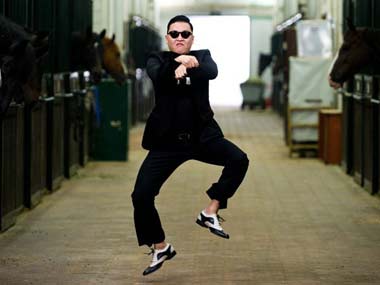 ---
#10 Some industry experts estimate that YouTube's running cost, specifically the bandwidth it uses, may be as high as $5-$6 million—a month.
---
Their are surely much more facts but I thought that these 10 are worth mentioning. Today as we look YouTube is a profession for many people and they earn their living by uploading video. You can also share your knowledge or can record your talent and upload the video of the same. This might surely gather some fan.
If you love facts then check 14 Mind Blowing facts about Google
If you have some other interesting fact about YouTube then share with us by commenting down below.
If you like the article then share the article with your friends and spread the word