Pokemon has been my favourite anime series of all time. And recently nintendo released an augmented reality game based on the anime series called as Pokemon go. The game took the whole world by storm. It became the most downloaded game and the fastest to reach the 100M download mark. Not to forget the amount of money the app's creators are making daily. But with the release of the game there came a ton of accessories related to pokemon go. So we tried to find these Pokemon accessories over amazon.
Top 5 Pokemon accessories to buy.
Laptop skins
The Laptop skins have been increasing in popularity among the young these days. If you are in a mall, there are high chances that you will see person working in his laptop and that laptop has a fancy skin.
Basically I was looking for cheap pokemon stickers(one which would be worth buying) but couldn't find one. So basically I got bumped into these laptop skins and thought they were awesome to be added to the list.
Notebook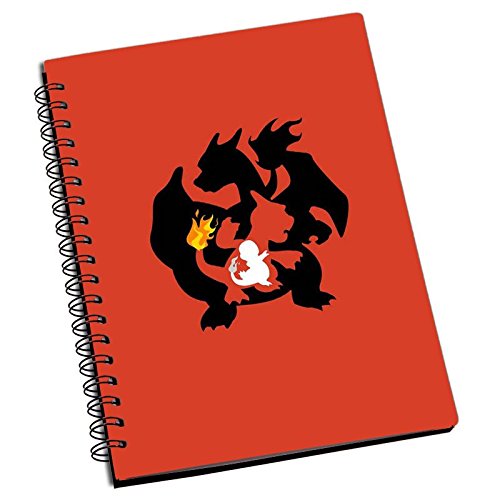 Sweatshirt
Ok, you knew this was coming. There can't be any accessories list without a sweatshirt included in it. There are ton of sweatshirt website available were you can even customize your own design. But i found these one at amazon.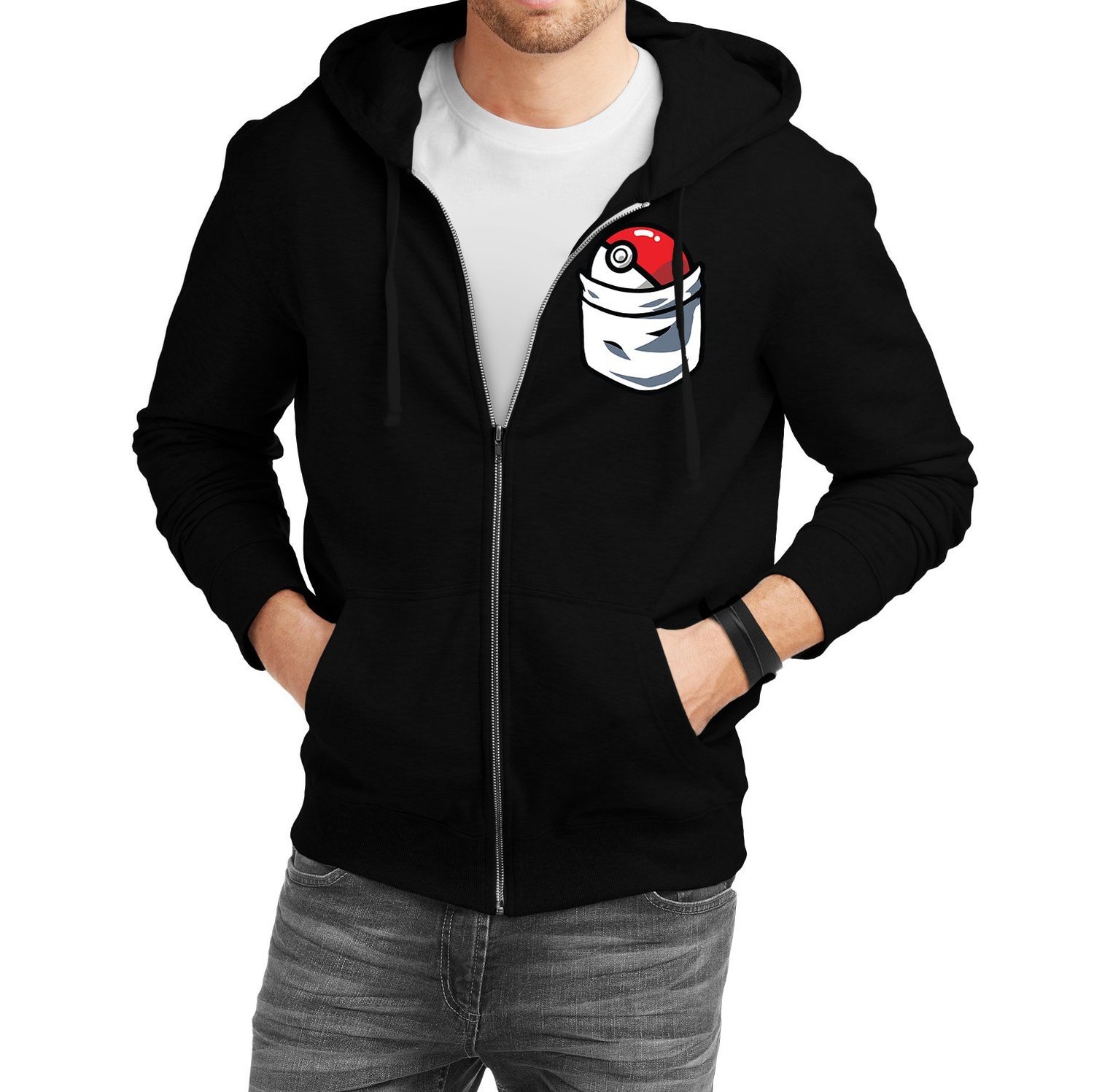 I feel they are pretty good and suits both boys and girls. If you are a pokemon fan and love sweat shirt then think of buying one of these sweatshirt.
Pokémon figures
I still remember my childhood when the tazoos of pokemon were available. But these days they are not easy found. Looking for an alternative, I found these cute pokemon figures available at amazon.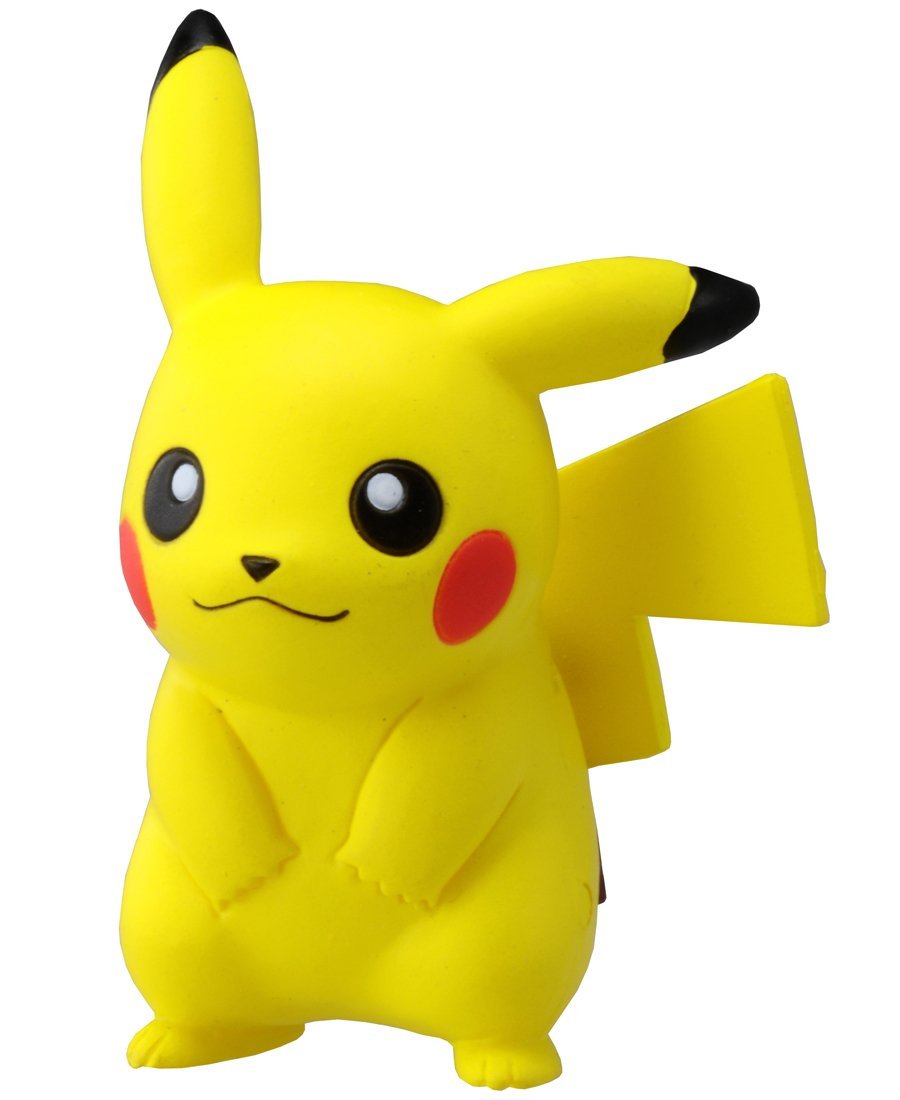 Which one of these do you like? I am still thinking does this pokemon figures come in accessories? Well never mind. My favourite is the Pikachu's action figure.
Bag
Well this one is for the ultimate fans. this one is quite costlier than rest of the pokemon accessories in the list. I really liked the bag, as the ganger epic look makes it dope.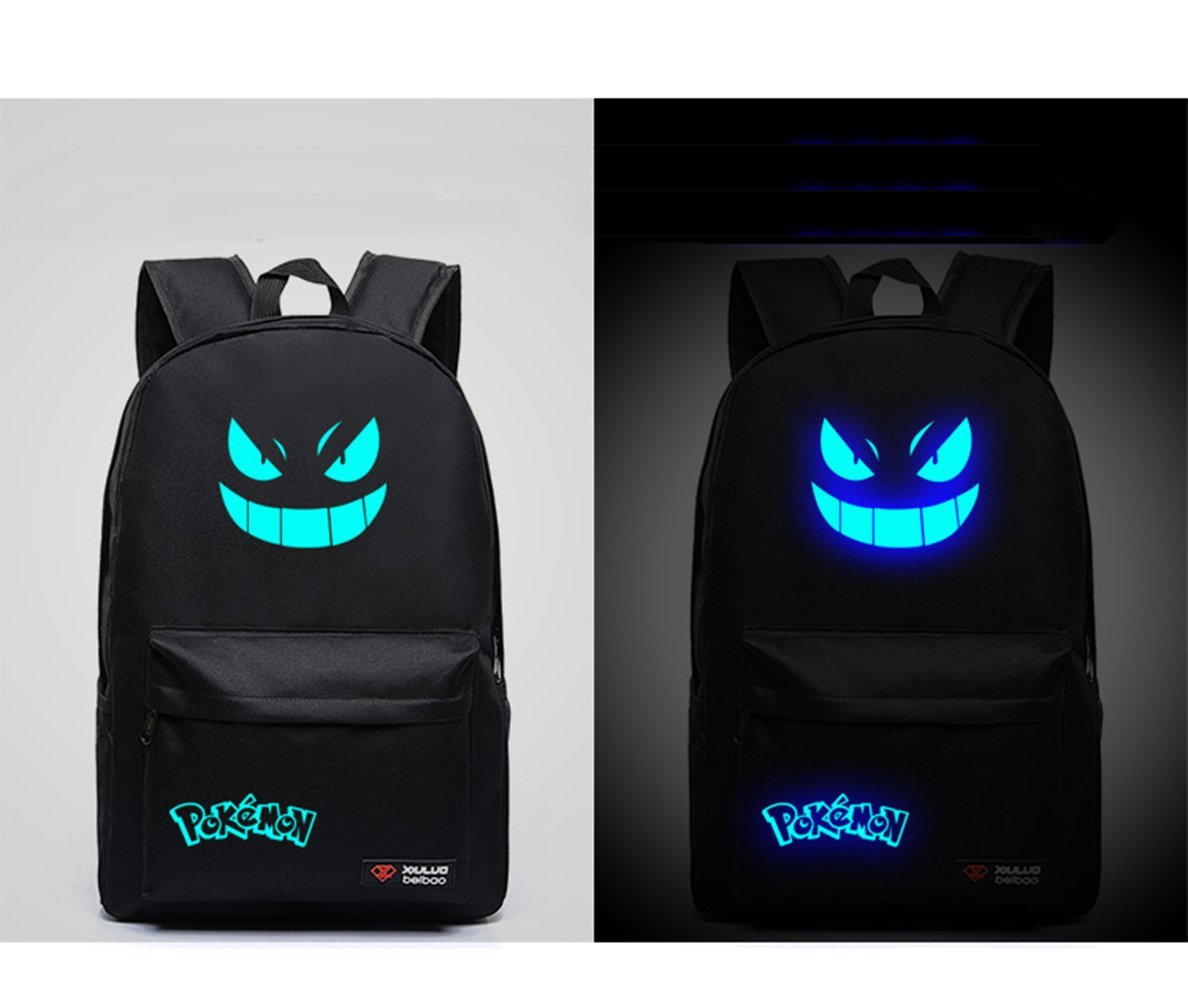 The fluorescent glow in the bag gives it a dope look and really feels awesome.
You may also like:
That was my pick for the top 5 Pokemon accessories that you should buy or can think of getting one. Well I don't want to force you. Do you know any other accessories worth mentioning? Let me know in the comment section below.
But there's a sad story also, the game which shot to instant fame is now starting to lose daily active users. The trend might probably come to an end. It would be worth seeing if they can make a comeback.