Apple on 21st march launched a new phone in their iPhone series line named as iPhone SE. Well their is is nothing much to talk about the design of the new phone. What the new phone feels like is, the performance of 6s and looks of 5s. And yes we have come very close to what to expect from the new iPhone. As we predicted in our iPhone rumors article. We made all the predictions right. Why Apple have made a smaller phone? since they were into making big phone's for the past 2 years. It was quite a surprise to see Apple making the big phone when they launched the big iPhone 6. Since in an interview he then CEO Steve Jobs stated that "people don't what big phone's, they want something to fit their hand" This was basically said to troll Samsung's big phone's in the Note series. But later they realized that people like big phone. Then they entered into making big phones.
But now Apple has gone back to making small phone, why? They say they got a lot of request to make smaller phone. Many of its phone users were not happy with its big phone. And as CEO Tim cook said that their are around 60% of the iPhone users who have not switched from their iPhone 5s or iPhone 5 to the newer iPhone. So there is basically quite big market for the new iPhone. And they also said that this is a premium small size phone for the people who can't effort High end iPhone 6s. The new phone is like the new iPhone 6s in the body of iPhone 5s.
iPhone SE specification.
Now lets talk about the specification of the phone.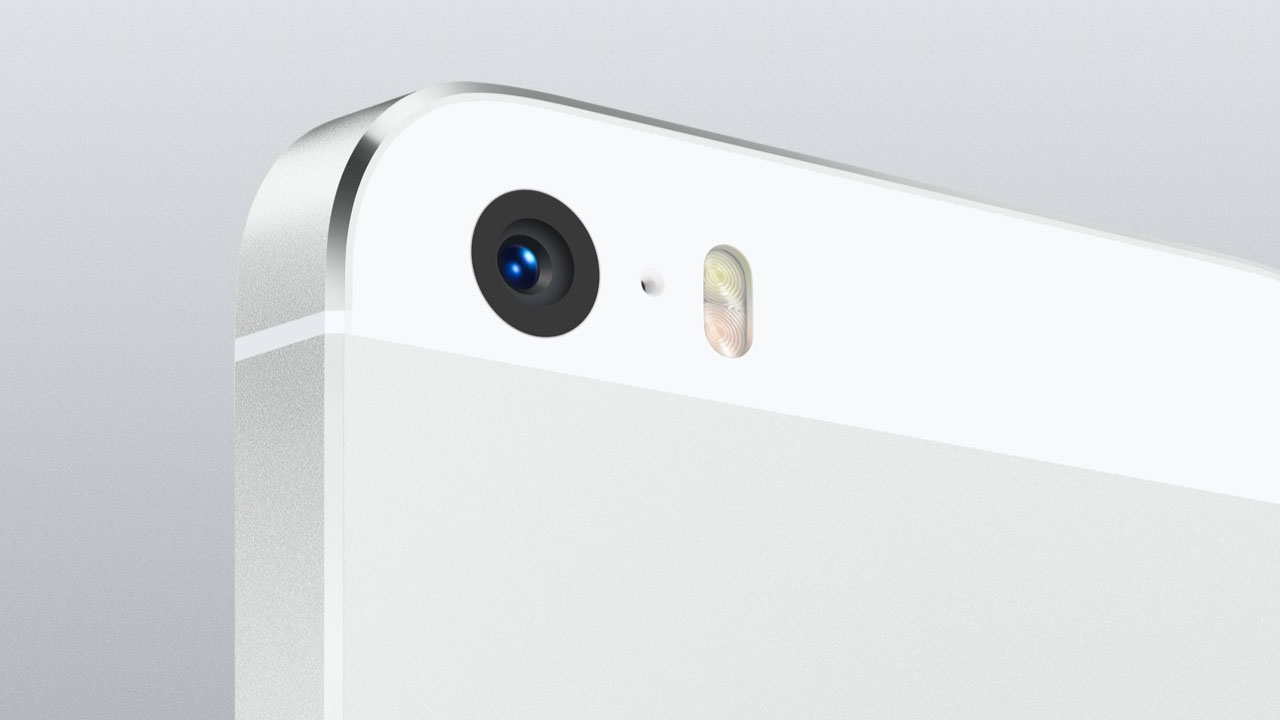 Camera:
iPhone SE has the same camera sensor as that of the iPhone 6s. It has a 12 MP, f/2.2, 29mm, face detection autofocus, dual-LED (dual tone) flash and 1.2 MP, f/2.4, 31mm, [email protected], face detection, HDR front camera. You can record 4K in this phone. The live photos feature is also present in the phone. The good part about the camera is that the camera is flattened in the back not like the camera bump we had in 6s.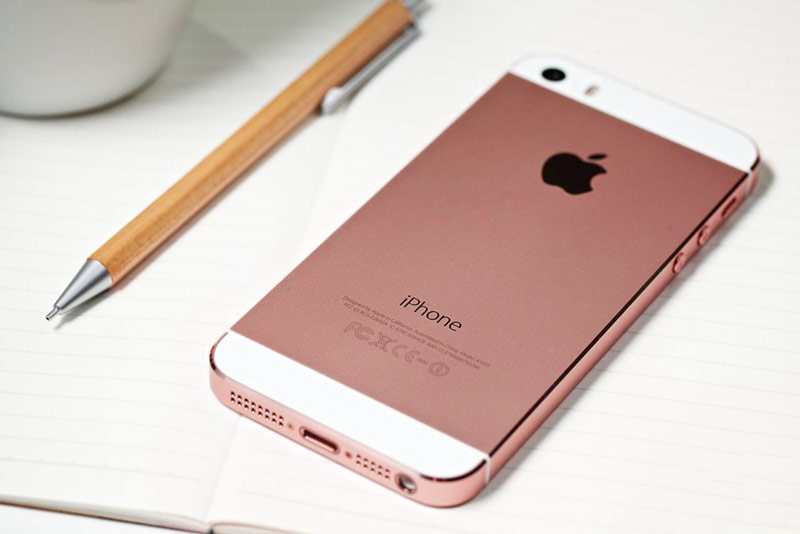 Body & Display:
The body of the iPhone SE is same as the iPhone 5s. It has a dimension of 123.8 x 58.6 x 7.6 mm and weighs around 113g. The display as we know is smaller i.e 4.0 inches. LED-backlit IPS LCD, capacitive touchscreen with a resolution of about 640 x 1136 pixels (~326 ppi pixel density). The display quality will be quite similar to 6s but the feel will be of 5s.


Performance:
The phone has the latest A9 chip in it, which gives twice the processor power and thrice the graphics performance as that of 5s. So you will be getting a high performer in a compact size. And as we know iPhone are famous for there performance. The are the beast in this area and it takes a lot of RAM for the android phone's (almost 3Gb) to give the similar performance. This new phone has a 2GB RAM which is enough for the chip inside. And the battery optimization of the iOS is also quite good as compared to Android. This phone has a 1642 mAh. The battery in the phone is smaller due to its smaller size. It will also come with the latest iOS 9.3 in it. It also has fingerprint sensor for security.
My thoughts
Well it remains to be seen that if the strategy of making the smaller phone would help iPhone in their sales. Well they also say that it is a premium phone in low cost. By the way Apple $399 for 16 GB(Rs29000) is not low cost. You can get Oneplus X 16 GB at $250 with expandable storage. And $499 for 64 GB(Rs40000) variant. That's not low cost, just a way of marketing the phone.
For who is this phone?
If you are an Apple fan and can't effort the high end iPhone 6s but can manage around $399 then you can go for it. But i don't suggest people buying a 16 GB model since the little storage is very less and you will run out of storage at a time. And if you are taking the phone by thinking you will record 4 K videos then don't go for it. 4K videos are of big size and storage will run out soon. So if you are thinking of buying one then go for the 64 GB variant. I still don't know what they are still making 16 GB phone.
That's all my views about the new iPhone SE. What do you think about thee phone? Do you think it is worth the money? Share your thoughts in the comment section below.
If you like the article then share it with your friends and all iPhone enthusiasts and spread the word.