I don't know if you observed or not, but many websites today have membership access to their premium content. Membership website or subscription based website have become a new way of generating revenue.
With AdBlock threatening the revenue of content based sites. The membership websites will be the future of these websites to generate revenue.
Looking out for a membership based plugin which would be easily set up, we came across ARMember. Do you want to create a membership website ? Looking for an amazing budget friendly and reliable plugin? Then ARMember is the solution to your problem.
With ARMember you can create some of the amazing membership site, like youpreneur, geekslife etc.
Before talking any further let's look into some of the features of ARMember plugin.
Top 10 features of ARMember WordPress plugin.
Creating membership website is the next step of monetization. Even famous blogs like shoutmeloud today have membership plans. You might have seen how shoutmeloud have yearly plan for accessing their resources of videos related to affiliate marketing.
Armember plugin is the simplest way to manage and create membership website.
The plugin is your one place management of entire membership plans and access. Here are some of the top 10 features of ARMember plugin.
#1 Ability to drip content over time.
It is often needed in a membership websites to publish a content part by part. Were many other membership WordPress plugin miss out with this feature. But ARMember WordPress plugin makes it easy to drip content over time.
#2 Supports subscription and recurring payments.
One important aspect of any membership plugin, is to manage subscription. It manages all your lookouts for recurring payments and makes it easy to handle different subscription.
#3 Integrates with third-party email marketing programs (MailChimp, Constant Contact, ).
You definitely need to get those emails out to your members. Well, ARMember has made it easier to integrate third party email automations like Aweber, mailchimp etc. You don't separately need to email all the member of different membership. ARMember wordpress plugin looks after that.
#4 CAPTCHA-free anti-spam forms.
Many a time it is kind of irritating with those captcha. Not to worry, you don't need a captcha in ARMember wordpress plugin. Since all the access are authenticated and the plugin has an inbuilt anti-spam mechanism.
#5 Unlimited free and paid membership plans.
You can create unlimited membership plans on your website. There are no limits on creating the amount of members. You also have option of paid as well as free trail plans.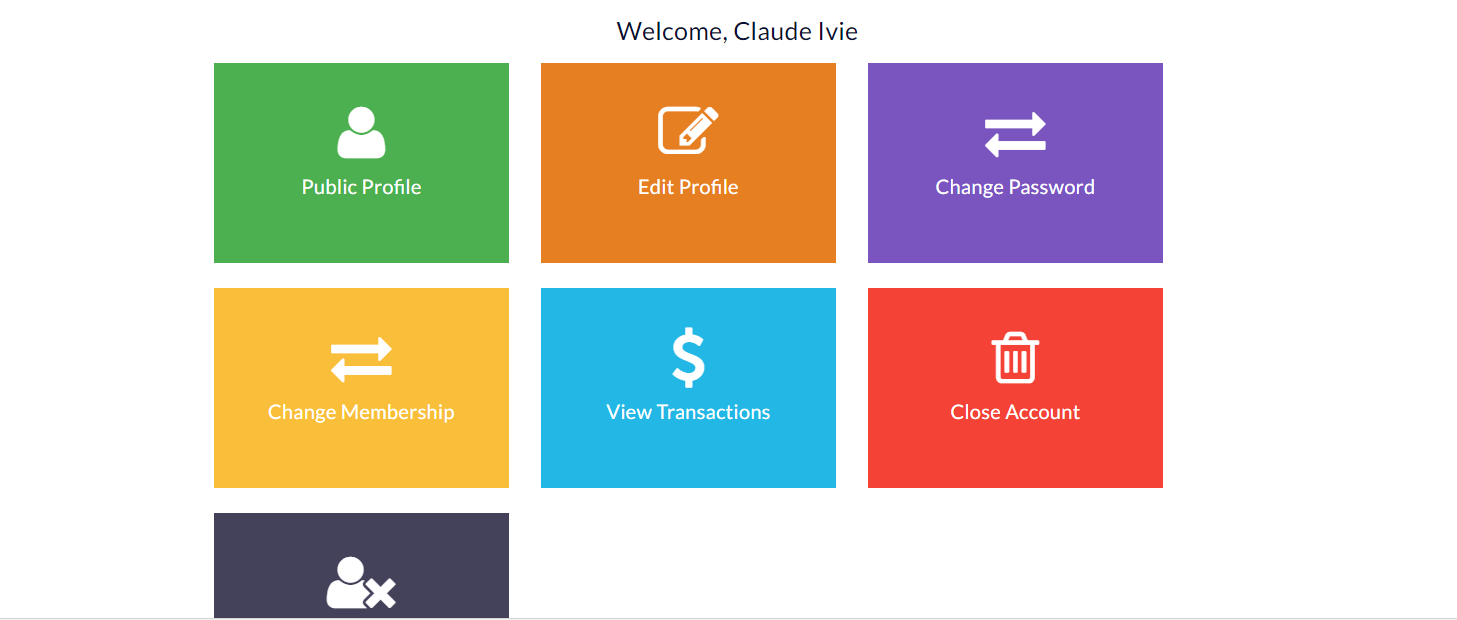 #6 Restricted content for posts and pages (full or partial).
Since you might have different level of membership. You can give exclusive access to any content with this membership plugin. The plugin makes it easier to get custom restriction on pages, posts etc.
You can create custom environment for different membership level. Creating custom environment provides the exclusive members with more and better resources.
Our other wordpress related article:
#8 Integrates with multiple payment gateways (PayPal, Stripe, Authorize.Net, 2Checkout, bank transfers).
Many of the membership sites have one or two methods of payment. Which makes it very much inconvenient for the members to make their payments. But ARMember makes it quite easier for payment by providing multiple methods of payment and different payment gateways.
#9 Templates and customization features for member profile and directory pages, signup and login pages, registration pages, email notifications, and more.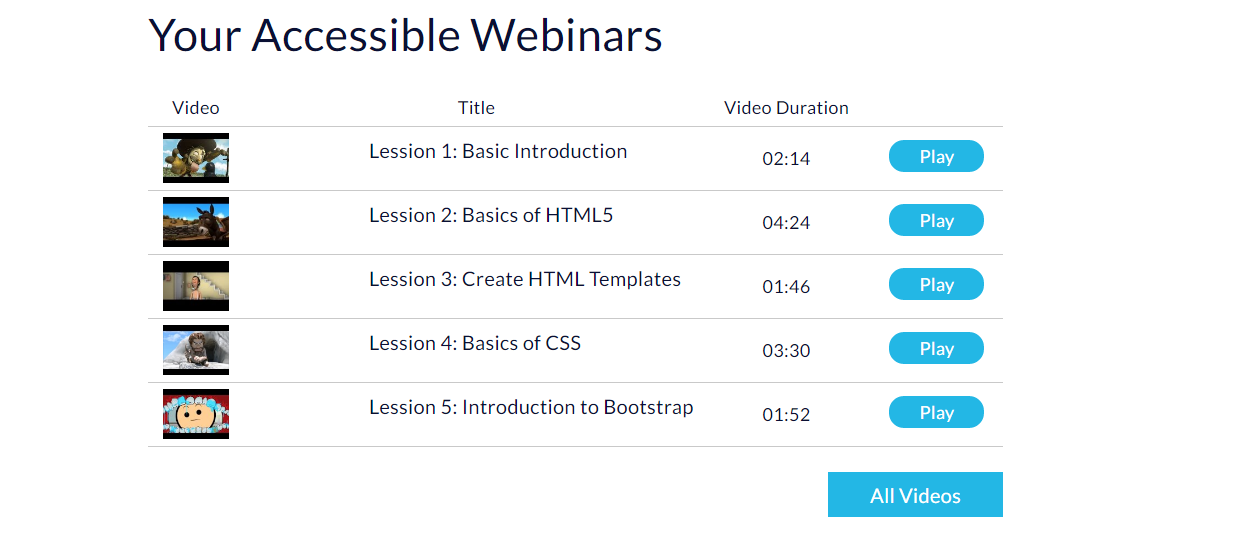 ARMember plugin has many more features apart from the above mentioned. Different templates and customization features are among my favourites. You can customize member profile look , sign-up forms and even the login pages. You can customize it with you own custom looks and change it with your like.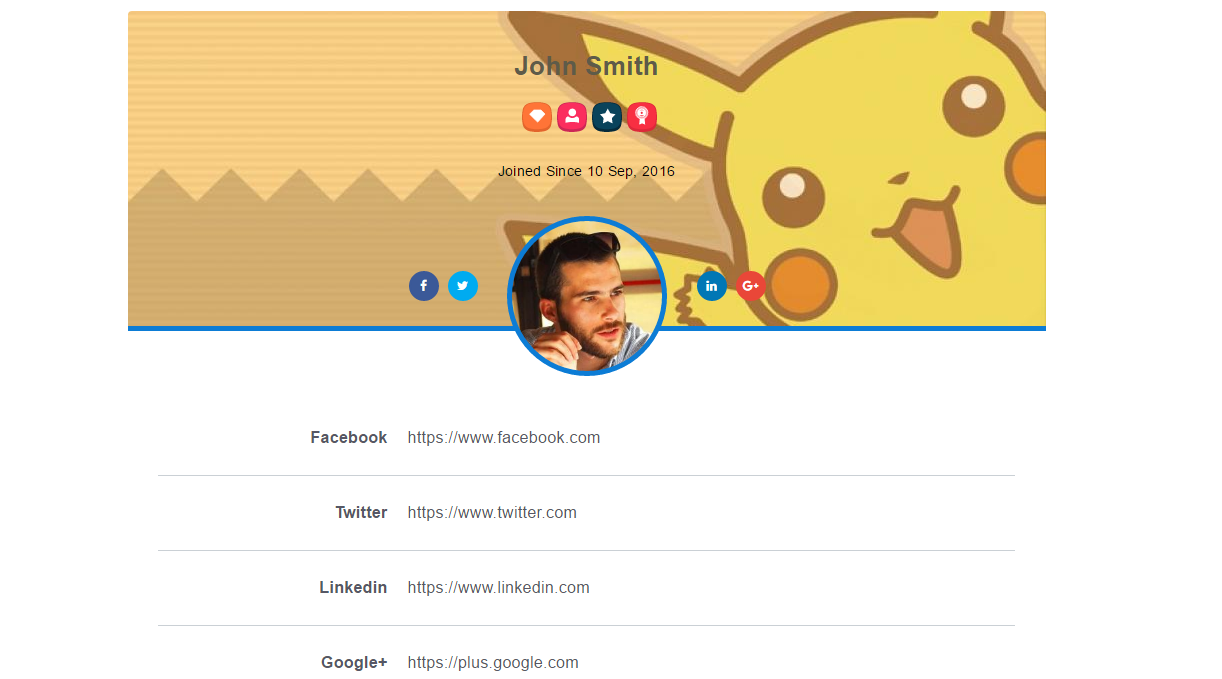 #10 Professional support team.
We many a time get stuck in a problem while using new things, this is when we call the customer support. Nothing of the above featured would have mattered if their wasn't a good support available with the plugin. But believe me ARMember plugin has a team of professionals always ready to sort out your problem,
Other features includes:
Import/export users and settings.
One-click plugin update.
Professional support team.
Translation ready.
Quick login with social login feature.
Supports coupons.management.
Membership trial periods.
Membership setup wizard.
Developer friendly api.
Built in modal forms support.
You can get your membership site up and running with ARmember wordpress plugin.
Get the Membership plugin from code canyon here.
Conclusion.
With ton of features, cheap cost it is a promising membership plugin for WordPress. With so much to offer, ARMember plugin is one of the best plugin for creating and managing membership websites.
ARMember plugin is new in the market, but are still a reasonable bet. It depends on the needs of your Website, but the plugin will be your one stop solution to all needs to manage a membership website.
This was our quick review of the wordpress membership plugin- ARMember. Hope this article helps you to get your problem sorted. Thanks for stopping by and reading the post.