We all love taking pictures(well most of us do). And we know, how the selfie trend has taken the photo industry by storm. Then the photo app Instagram took our life to the next level. Instagram helped us to share our stories in the form of images. But then it also became important to edit these images and explore our imagination and creativity to give these images a new look.
To the rescue comes, some of the free online photo editing websites. Well, they are not very sophisticated as the adobe photoshop, but they are good enough to get our work done.
These photo editing tools might help you create your youtube thumbnail, facebook cover photo and many other options available on online software. Well there might be some purchase needed for some pro features. But pro features are basically not needed. So here's our list of top 5 free online photo editing website.
5 free online photo editing Website.
Canva
It is where I edit and create all the thumbnail for my youtube videos and even the thumbnail for my posts on geeksla. Canva has ton of features, you can edit your facebook cover, youtube thumbnail , twitter cover, instagram pics and much more. There are the free custom templates available for all of these, which makes it easier to create the perfect image as per required.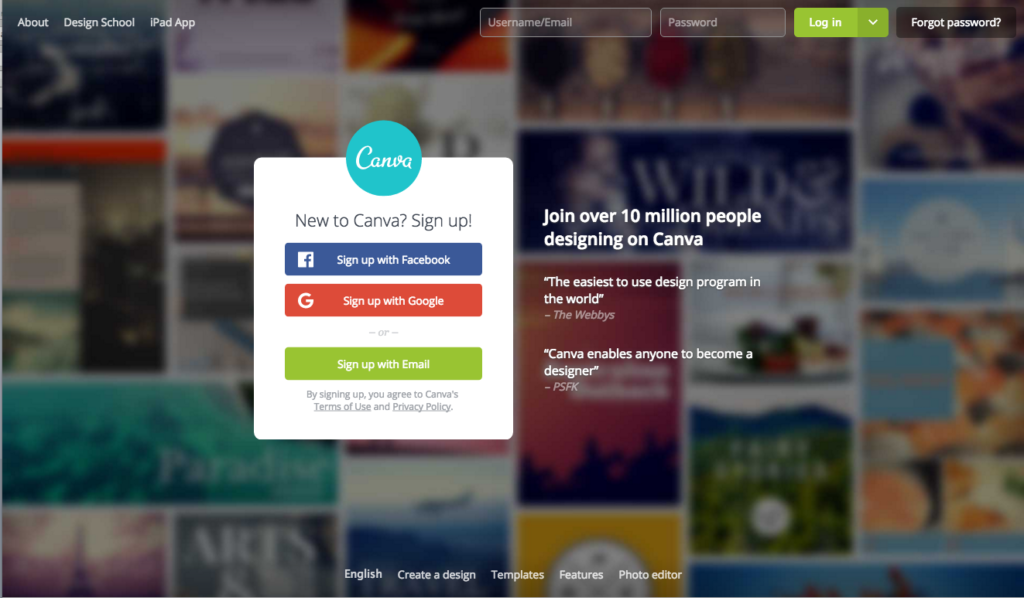 I fell in love with canva when I first encountered it, while I was searching a website to create a thumbnail for my youtube videos. and after searching for all the places, canva is were I found the solution.
It's my go-to place whenever I want to edit any of my images or even create a thumbnail for my post in geeksla or chetanpoojari.com. Well, the photo editing features are kinda ok, but great if you just want to use their custom template and make editing easier.
The best part about canva is that you can create your own team of around 10 people for free and coordinate your work. This helps my team at geeksla to manage all our editing efforts in one place. Canva is my goto website for editing photos online. According to me the best online photo editing website available out there.
Fotor
If you are looking some awesome place on the internet were you can edit some awesome photos then this is the place where you should be. I have being using the fotor to editing some personal images and believe me they are awesome. They also have some template as canva but not that many. But they have some amazing editing features which are available for free.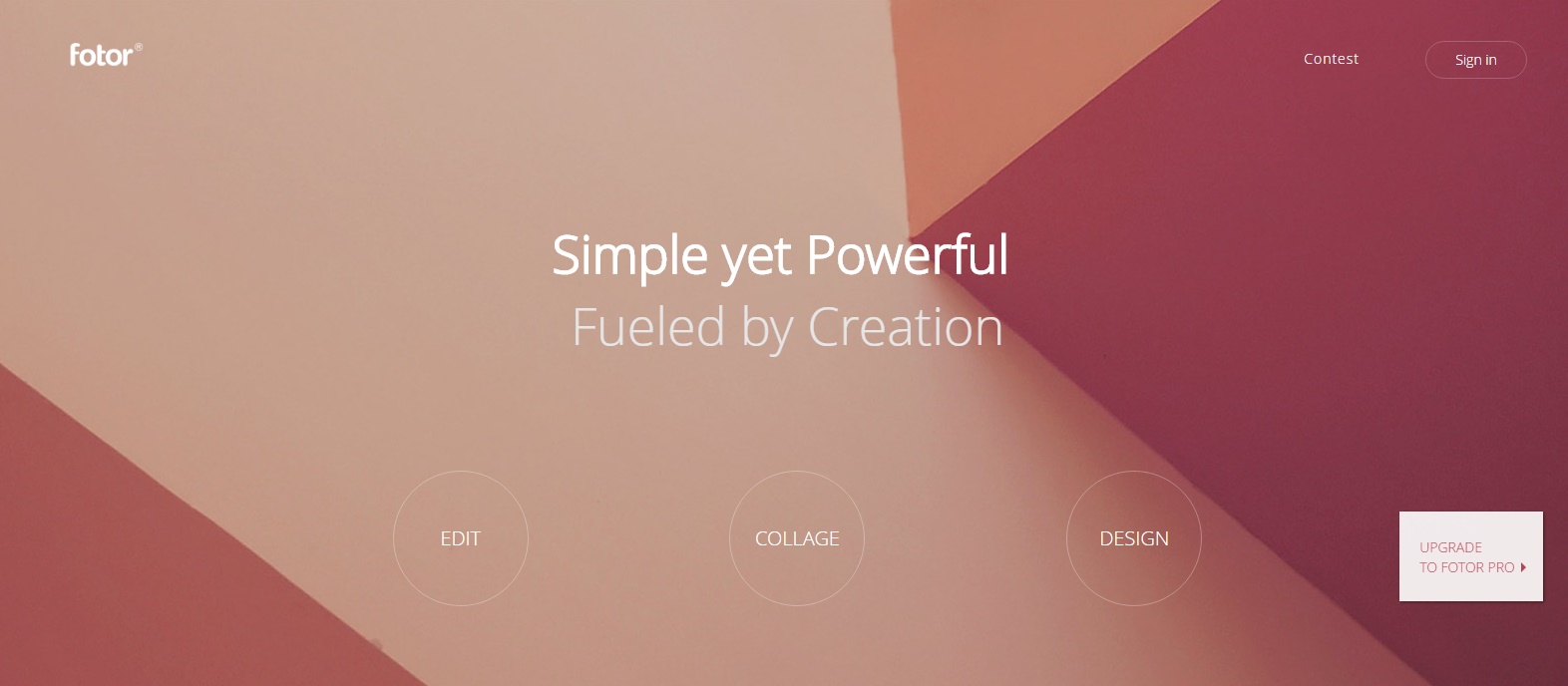 If you are looking for something where you can edit your photo's by giving some dope effects, this is where you should be. I would recommend you fotor for editing images and using some awesome effects. But at the same time they are not much equipped with the templates. They are still far behind in this race, but will make it there someday.
Picmonkey
If you want to use filters for your images without all the editing, then picmonkey is what you should be using. They have a large collection of filters. Some might have even used their mobile app for editing images on smartphone. They even have paid filters but most of them are free( I mean many are free).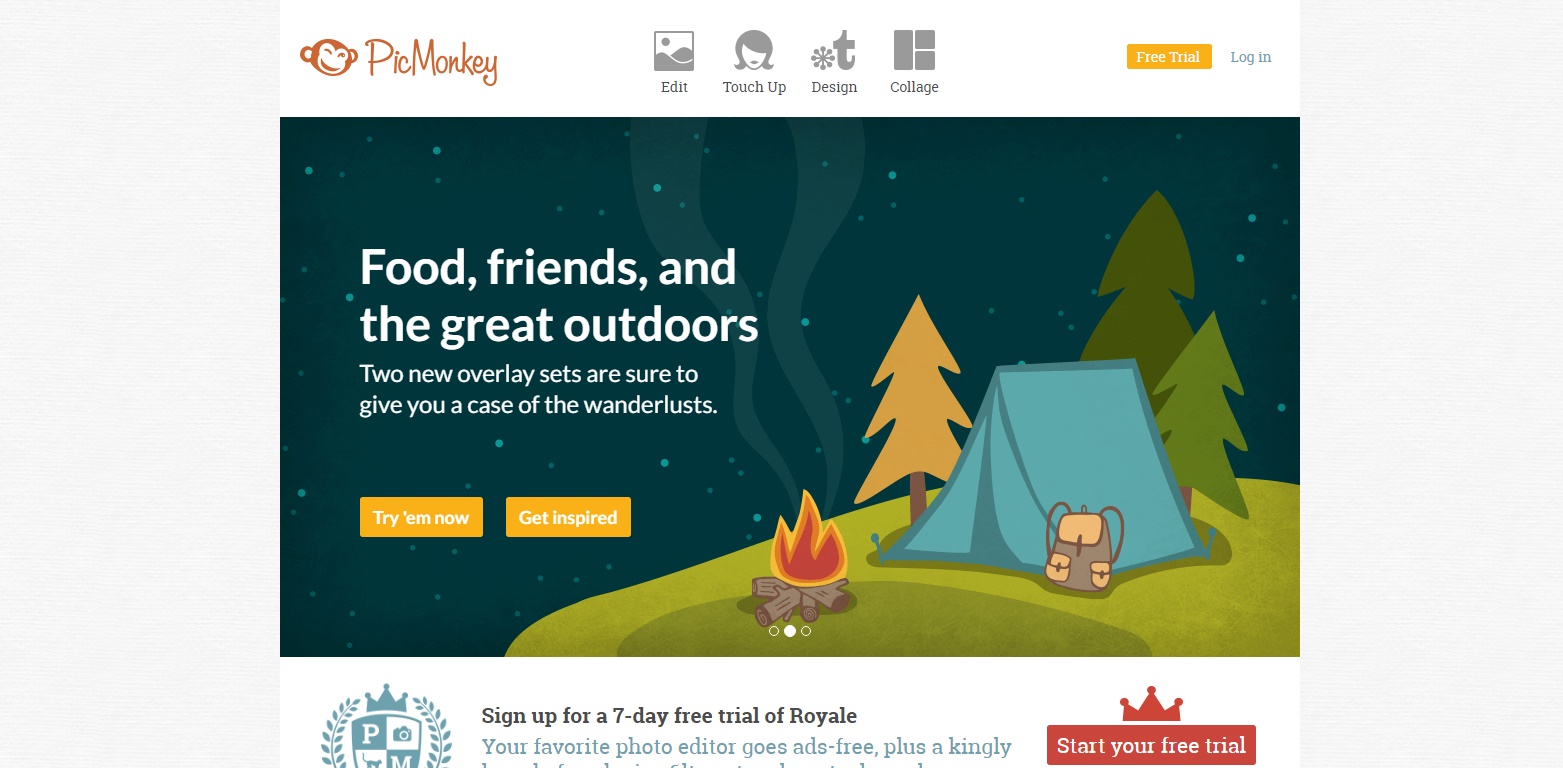 Using filters have made the pictures look amazing. I am not that much user of filters and stuff. So I have not used this tool for much extend, I have used for testing purpose and the images look quite good. So if you are a image filter fan then this online photo editing website is for you.
Pixlr
You might have heard this name somewhere. Yes they are those famous photo editing mobile app. Guess what, they are as much into online photo editing as they are into mobile app. They have some of the dope photo effects available on the website. They don't have templates like canva or fotor, but only editing. They even have an desktop software for both mac and Windows.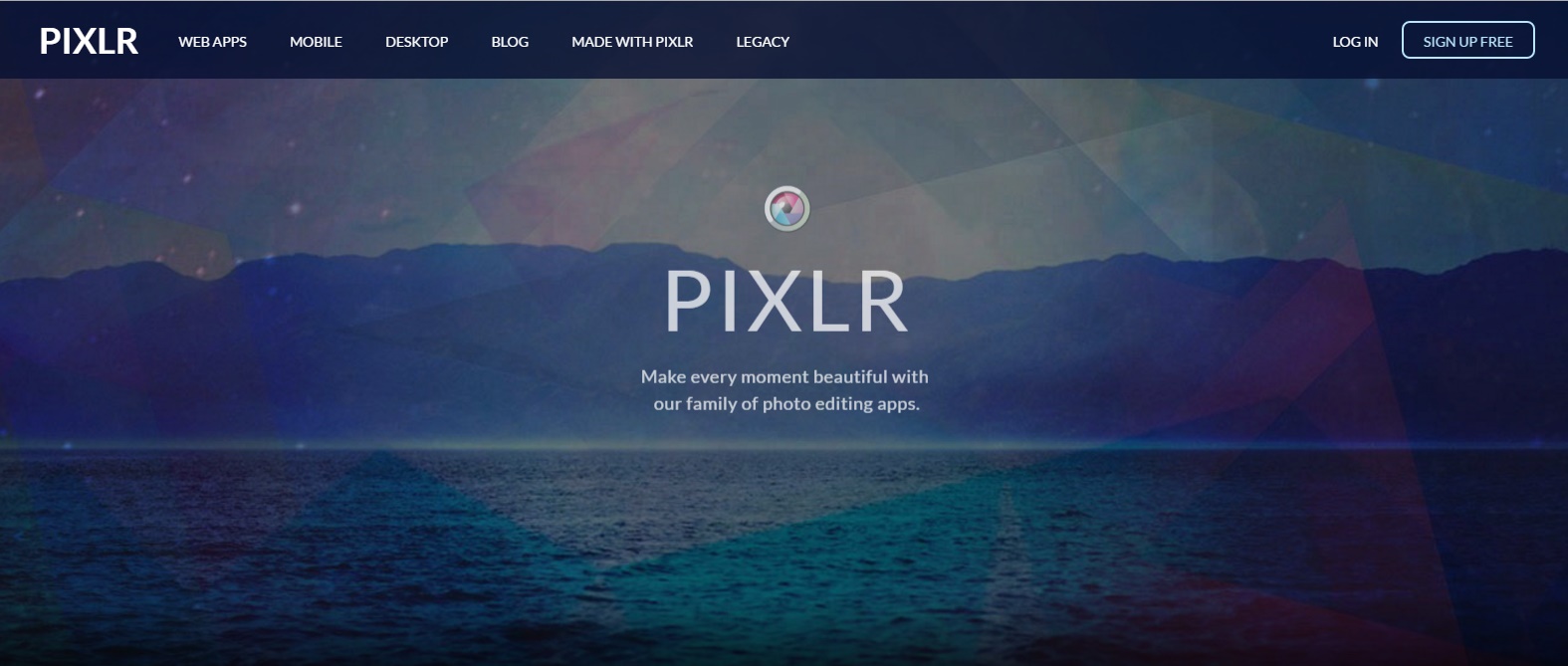 But if you are not good at understanding complex editing stuff then this is not for you. Their UI is not as easy as the others in the list. You need to understand, learn and sometimes might even need to google some of the editing stuff also.
But if you are good at editing and you think you can understand these complex stuff, then this might be the best online photo editor in the list. And really, the images look dope after editing.
Befunky
The photo editing features provided by the befunky is dope. If you are simply looking to edit a photo, this is the place where you should be. They have some amazing effects available which gives a dope look to the pics.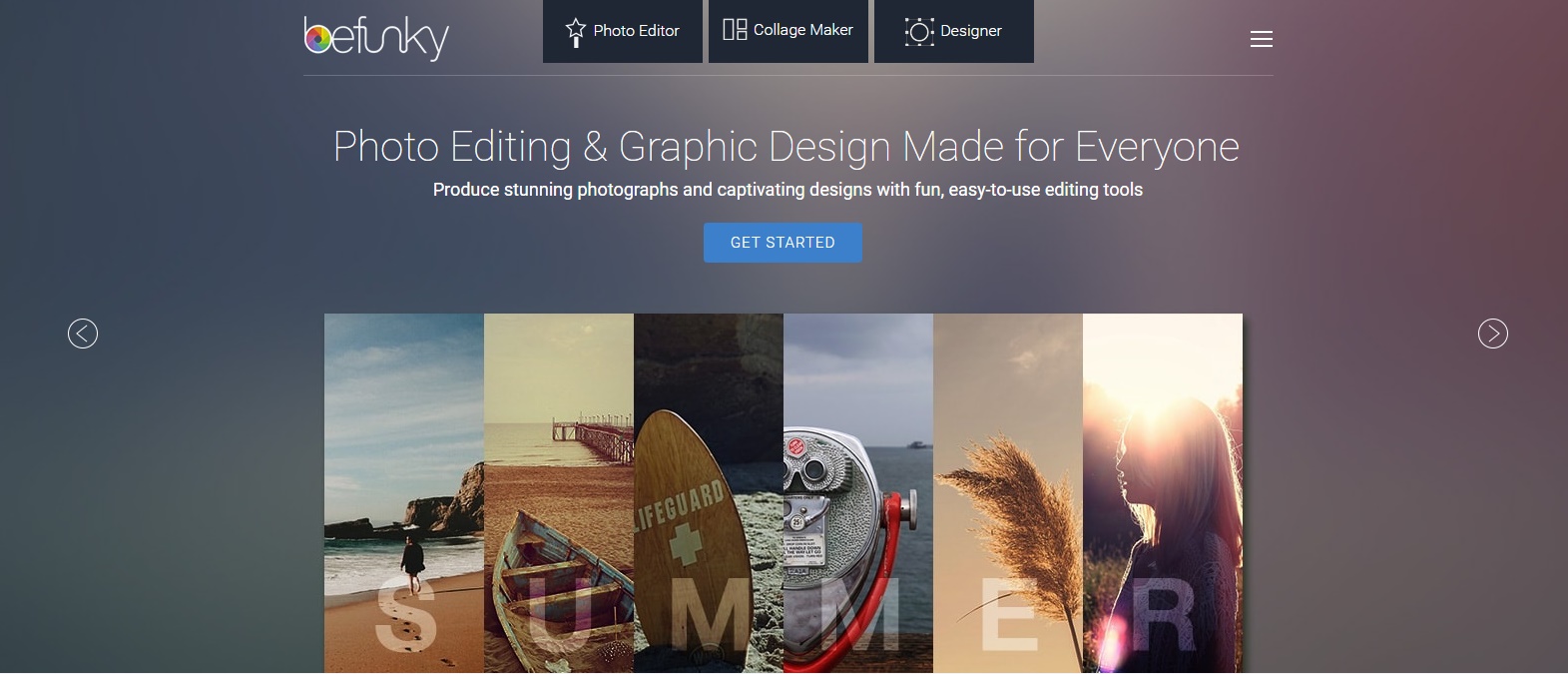 It was the first online photo editor that I came across on the internet. And I was enjoying using its amazing features. But recently they made a lot of changes and all the good features are available for paid. You will see a lot of plus effects present in the website. Well most of the features are available for paid. So eventually all the features which they were good at are now paid and not available for free. So eventually I stopped using it. But you can definitely use the paid features, they are awesome.
Also check
That's it guys with my list of top 5 free online photo editing websites. If you ask me which is the best one. I would say canva for all my thumbnails, social media posts, cover photo's and youtube thumbnail. And Fotor for editing my images hassle free.
What is your favorite online photo editing website which you use? tell me how you use them in the comment section below. Hope you learned something, Check around the website there are more awesome stuff.