In today's era everyone has a Smartphone and we use our smartphone to kill most of our free time. For killing our time, we play games. And there are millions of Android games in the play store. So have you ever got stuck in one of your favorite games? These days the games are quite tricky, they either ask you to complete a certain task to go to the next level, or to level up you need to have gems, keys or other stuff. So what if you were able to get unlimited of every thing you want. So don't worry, we have you covered. In this trick we will walk you through the procedure on how to hack any game on your Android Smartphone and get as many points you want.
[color-box color="mycustomcolor"]You may also like: How to hide any folder on android phone without any app.[/color-box]
How to hack any Android game.
Now let's get into the hacking part.
You don't need to know any of the hacking stuff or any of the complex coding. All you need to do is to follow the given below steps.
Requirements
Steps to hack into a Game
#Step 1
First of all after rooting your android device open the GameCIH App. It will ask you for super user access, grant it.(This will only come if you have properly rooted your android device. Now on the home screen of this app, you will see Hot-Key option, select any of them which you feel more convenient while using in your android.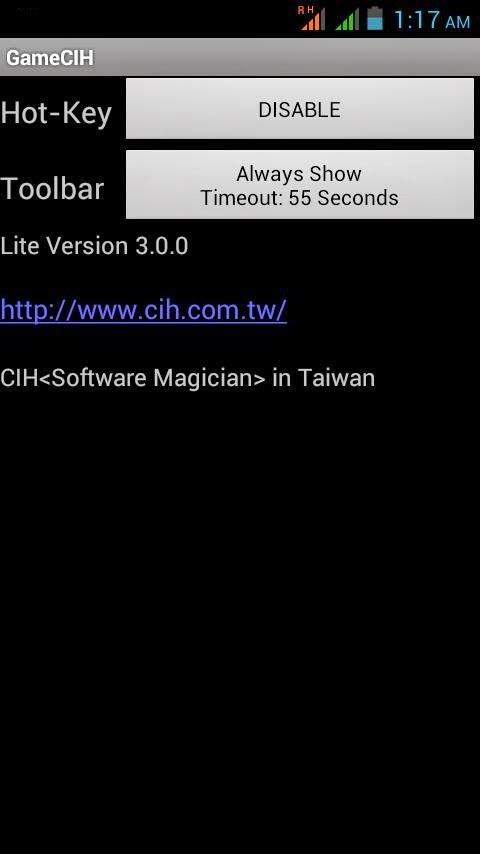 #Step 2
Now open the game the game you want to hack in your Smartphone. As the game starts and you pause the game, you can access hotkeys displaying up their as seen in the image. Select any value that you want to enhance or change e.g increase the number of coins.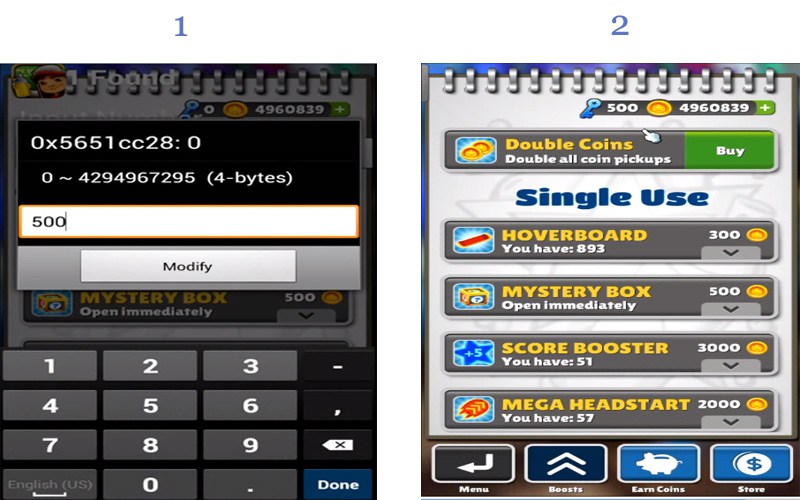 #Step 3
Now you can change the value of any of the resources and click on done. Now is you go back and see in the game the old value of that resource has been changed with the new value. Similarly you can change any of the value in any game out their.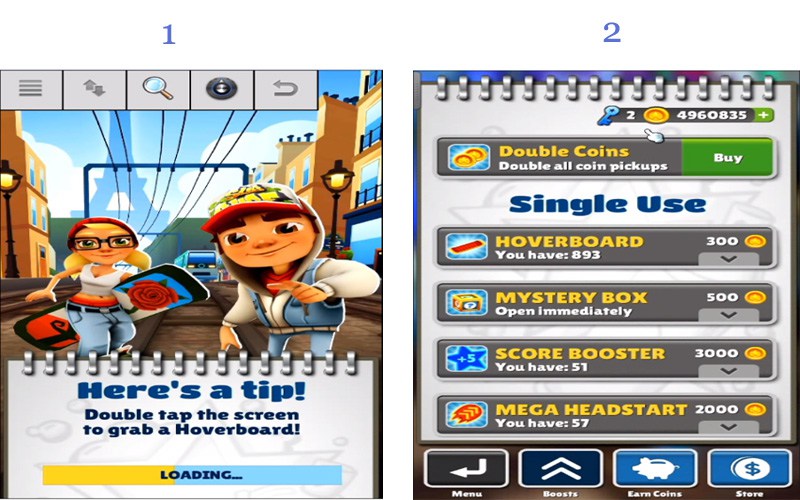 That's it, that's all you need to do to hack into any of the android game out there.This how to guide on how to hack any game on android is applicable for all games. The method is compatible with many games out there but we won't guarantee all the games.
We do not guarantee that these methods are safe for your phone and you can only proceed in your own risk. This is for education purpose only.
What do you think of the hack? Is there any easier method then let us know at the comment section below.
If you like the article share it with your friends over social media and spread the word.