Writing a SEO optimized content is the most important thing in blogging. What is the point of creating a content when you are unable to rank for it. People often don't right SEO optimized content because of which they are unable to to get good organic traffic. This is when keyword research tools come to the play.
The first thing to do before writing any content, is to do a keyword research. You need to find out who is ranking for a particular keyword. What is the difficulty level of the keyword you are trying to rank for? Who Are my competitors for a particular keyword? This is when you need a keyword research tool. These tools are required for any copy writer, blogger or if you are simply writing content for your blog.
There are many tools out there are the keyword research. These keyword research tool are basically used for creating a post strategy writing long tail keyword based content and targeting a specific keyword. So To find the best keyword research tool we did a little research on these research tool to find the most efficient cost effective and useful.
So here's my view on some of the top most and the best keyword research tool that you will will ever need for writing content and creating your keyword strategy.
5 Best Keyword Research Tool for Content Writer and Bloggers.
Semrush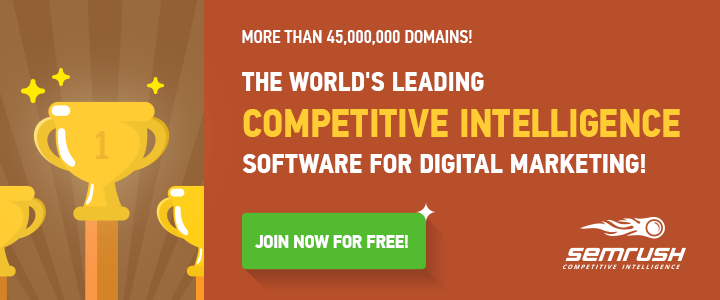 Semrush is one of the best Keyword research tools for content creators. I have been using semrush as a keyword research tool for a long time. From all the keyword research tool semrush is one of the best tool.
It would be more often used to do competitor research. It helps you to find out what keywords are my competitors ranking for. But the main thing about Semrush is that, it is not only a keyword research tool but also used for checking domain authority.
Well not only domain authority but also used for checking and managing backlinks. It is used for getting and monitoring social media shares. look out for what keywords your competitors ranking for and what is their pais traffic and organic traffic.
I use it for SEO audit. If you want to send your report to the client or higher authority then this is a great tool.
Semrush is the best keyword research tool, keyword suggestion tool and keyword generation tool. It would not be unfair to rank Semrush to say the best keyword research tool.
You May Also Like:
kwfinder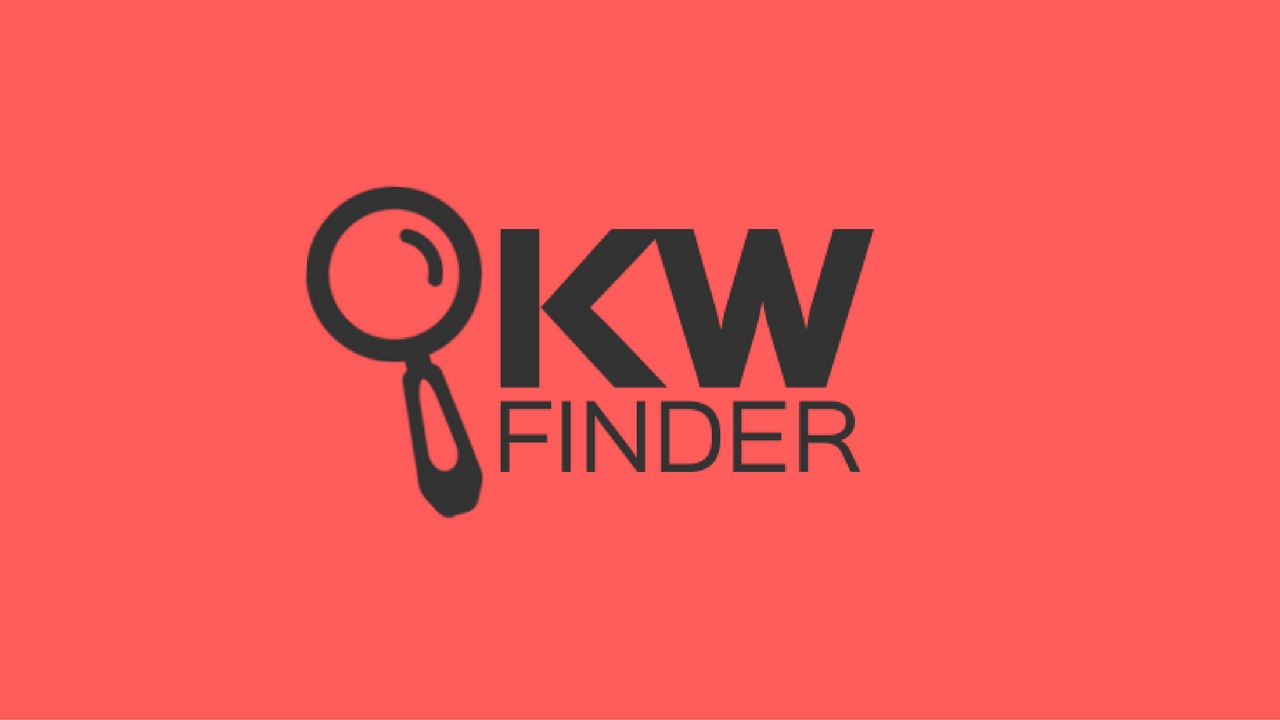 This is my go to keyword research tool. The only thing the keyword research tool does is to find out low difficulty long tail keyword. It helps to find out what long tail keyword are your competitors missing on for.
The Keyword research tool is the best to find the longtail keyword and the best for niche blogging. If you want to target more specific and easy long tail keyword then this tool will help you get things done.
The best thing about the kwfinder is that you can use it for localised keyword research as well. Since google provides localised results for any keyword first this tool will help you to rank for a long tail keyword in local searches.
I came across kwfinder while surfing along nichesiteazon. It is an amazing website to get all the information about affiliate marketing specially amazon affiliate.
Kwfinder is the best keyword generator which will help you to generate long tail keyword for your content. And believe it the best Keyword generator to use.
Long tail pro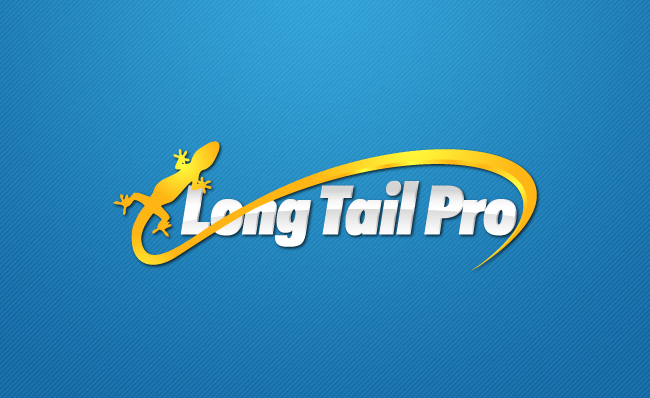 One of the famous keyword research tool for doing the long tail keyword research. The Longtailpro was developed and owned by famous affiliate marketer and niche blogger Spencer Haws, you might know him from his website Nichepursuits.
I software is easy to use. It provides the best It is the best keyword generation tool. The software is great to provide the best keyword suggestion. The software provides the best keyword suggestion with the a good amount of easy to rank keywords.
Long tail pro helps you to get the good amount of easy to rank long tail keyword. The suggestion provided in the tool will help you to rank higher for that particular keyword.
It's a great keyword suggestion tool with a good amount of keywords to find to rank higher in the google search engine result pages.
Majestic SEO
Majestic SEO is another great keyword research tool. It is a free keyword research tool (limited research). All the info are present in the tabs. Which makes it really very easy to navigate through all the information.
It provides you with a good amount of SEO information. Domain Information gives you your Referring Domains and External Backlinks, so you can quickly get things right.
I have not used the tool a lot, but I am going to suggest you this tool if you are out of budget and need a keyword research tool for some free use.
But remember it is free for a limited period.
Conclusion:
This is all about the the best keyword research tool you need to know. These tools some are free keyword research tool for some extent and some are available for paid subscription only.
The one tool that I would recommend you is (okay two tools) Semrush and kwfinder. These are the two best keyword research tool that I use for writing articles and creating SEO content.
Many of us start with little or no money for them kwfinder is suggested. If you can put your money in only one thing then kwfinder is what you should go for. If you are ready to spend some money in getting a keyword research tool(which you should) Semrush is a must have tool for you.
Many say that these are not needed since we have to invest extra money in it. But I always say to those guys no investment no return. That's all you need to know.
That's it with my view on the best keyword research tool and best keyword generator and keyword suggestion tool.
If you have any confusion related to the keyword research tool. tell me in the comment section below. I would glad to help you.
Tell me what do you feel about these keyword research tools? Are these tools good for keyword suggestions or generation? tell me in the comment section below.