This is an amazing discovery I made, when I was finding it difficult to handle both of my twitter and facebook page. For running a company (just might be a small business or your website) you need to have your presence on the social media. Because these social media are huge customer base. You can easily get a lot of traffic from these sources. And today there are number of social media to handle. So I was looking for something that would connect both my twitter and facebook page of Geeksla. Well if you are looking for more professional approach Buffer is a social media post management websites. And they get your job done. But I wanted something more official like the one which is recommended by facebook itself. So while then I came across this technique. This technique will link twitter account with facebook page.
Link twitter account with facebook page
This is quite straight forward method. Don't expect something complicated.
Step 1:
First of all you need to go to the below given link and login there with your facebook login.
Click here: facebook/twitter.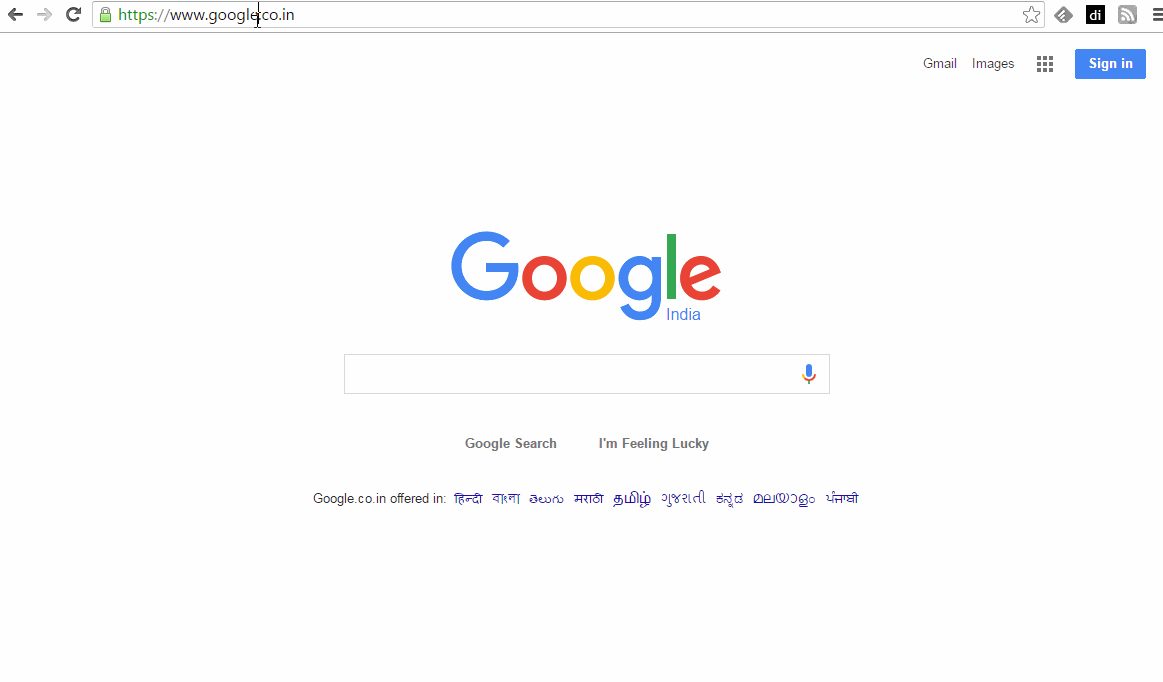 Step 2:
You need to select know what you want to share on both the social media sites and then select Link to twitter and save.



Ya, that's it. Wasn't it simple? Now you only need to share on your facebook page and it will automatically be shared on the twitter account which you have connected.  Now you only need to share on your facebook page and rest job will be done automatically.
The best part is that you can share images, videos and even your status from this method.
The downside to this method is that, when you post a link on facebook the image and metadata comes up. But that will not be in case of twitter update. You will only see a link to the post you have shared and any element you have wrote.
That's it guys. Many of you might have a thought of going to Buffer. Well I suggest give the buffer a try and if you feel that this method is easy enough to do then go for it. Just be careful on what will appear on twitter.
Do you like the GIF used in the article? Check out how to create it here.
What do you think is better to give a try Buffer or the above method? Tell us your experience and what you think about both of them. Write on the comments section below.
If you liked the article then share it with you friends and spread the word.