In the latest Android version out there you can customize your phone with the apps you want. You can uninstall some pre installed apps from your phone. So I thought of writing an article about some Google apps that you might need to get things done. So while seeing around for some must have Google apps, I came across many apps. So in this post I have not included Google search app, Gmail, Google play music and YouTube. Because adding them would be like a foolish guide because everyone knows they need these. And I have also not added apps like Analytics, Google ad sense because these are not required for all of us. So I tried to keep the list as general as I can.
So here are the 5 must have Google apps.
#1 Google Docs

Google Docs is the best online and free document creator and editor. With all the features of Ms Word it is a must have app in your phone. Then edit on the go is possible. And the best part is you can sync your work in PC and phone> no need to transfer file from one place to another.
Create, edit, and collaborate with others on documents from your Android phone or tablet with the free Google Docs app. With Google Docs you can:
– Create new documents or edit any that were created on the web or on another device.
– Share documents and work together with others in the same document at the same time.
– Open, edit, and save Microsoft Word documents.
– Get stuff done anytime — even without an internet connection.
– Add and respond to comments.
– Never worry about losing your work — everything is automatically saved as you type.
#2 Google photos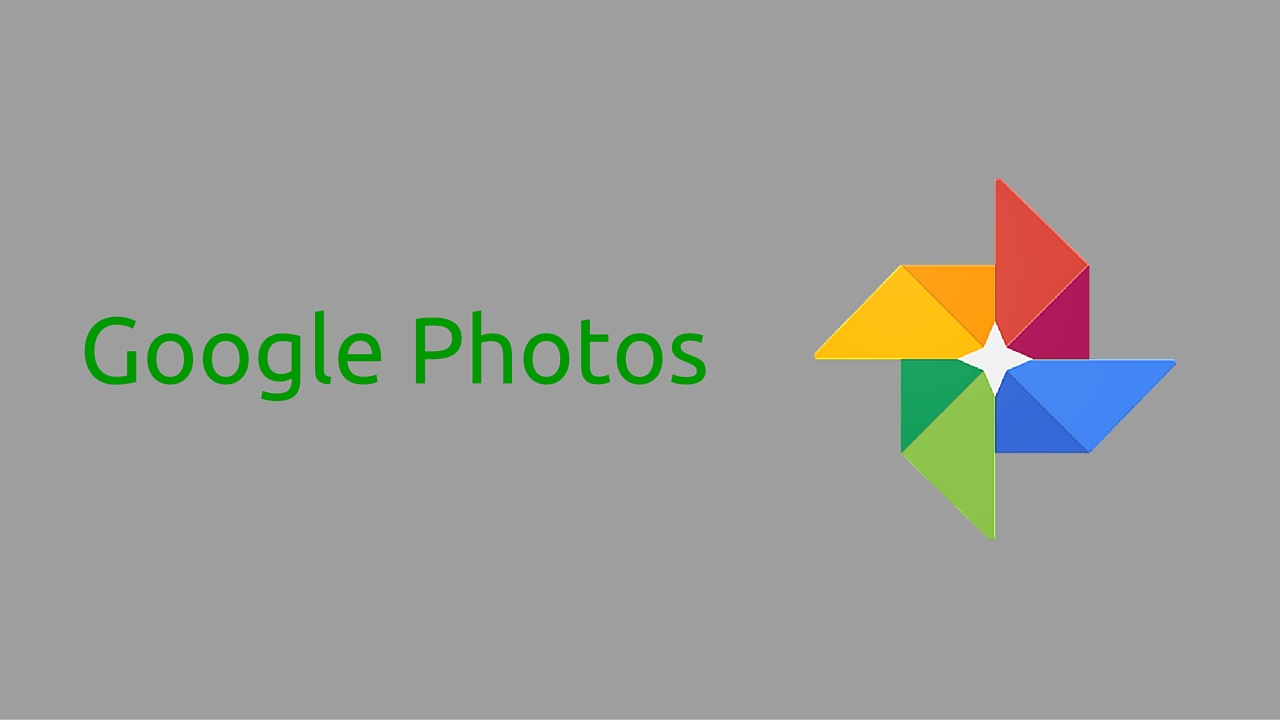 Google Photos is the home for all your photos and videos. Automatically organized and searchable, you can find photos fast and bring them to life. It's the photo gallery that thinks like you do. Automatically backup all your photos and videos. Access them on any device or on the web at photos.google.com. Your photos are safe, secure, and private to you. Never worry about running out of space on your phone again. In Settings, just tap "Free up device storage" – photos that are safely backed up will be removed from your device's storage, but will still be available in Google Photos. Transform photos with the tap of a finger. Use simple, yet powerful, photo and video editing tools to apply filters, adjust colors, and more. Instantly share up to 1,500 photos with anyone – no matter what device they're on. In the share menu, just tap Create Link.
#3 Google drive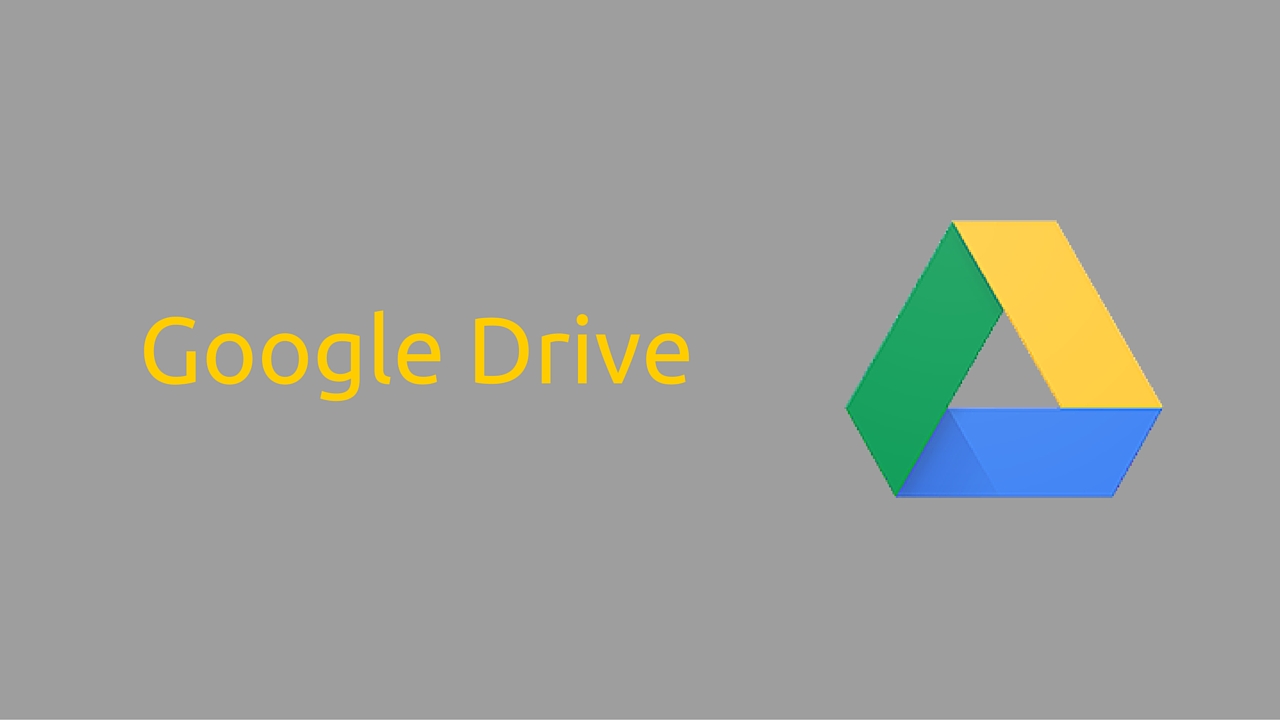 Google Drive is a safe place for all your files and puts them within reach from any smartphone, tablet, or computer. Files in Drive – like your videos, photos, and documents – are backed up safely so you can't lose them. Once there, you can easily invite others to view, edit, or leave comments on any of your files or folders.
Safely store your files and access them from anywhere.
– Search for files by name and content.
– Easily share files and folders with others.
– Quickly view your content.
– Set access levels others have to view, comment, or edit.
– Quickly access recent files.
– See file details and activity.
– Enable viewing of files offline.
– Use your device camera to scan in paper documents.
– Access pictures and videos from Google Photos.
#4 Chrome browser.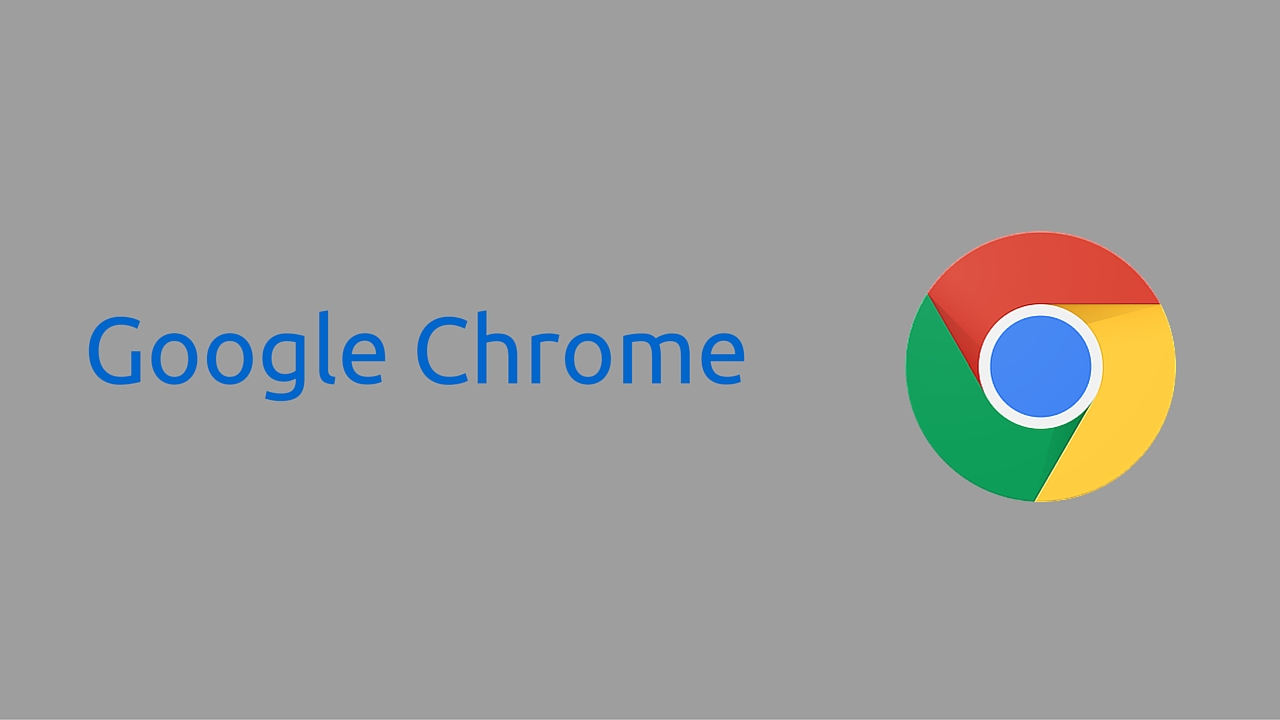 Chrome is the best web browser out there. It comes by default in all the phones but believe me it's worth it. The Chrome browser is said to be even better than the safari browser os Apple. You are mostly using Chrome as a Your PC browser then you should go for the same on your mobile. It would help you sync all your bookmarks and history.
Sync Across Devices – seamlessly access and open tabs and bookmarks from your laptop, phone or tablet.
• Save Data – reduce mobile data usage by up to 50% while browsing
• Faster Browsing – choose from search results that instantly appear as you type and quickly access previously visited pages
• Voice Search – use the magic of Google voice search to find answers on-the-go without typing
• Translate – easily read webpages in any language
#5 Google maps.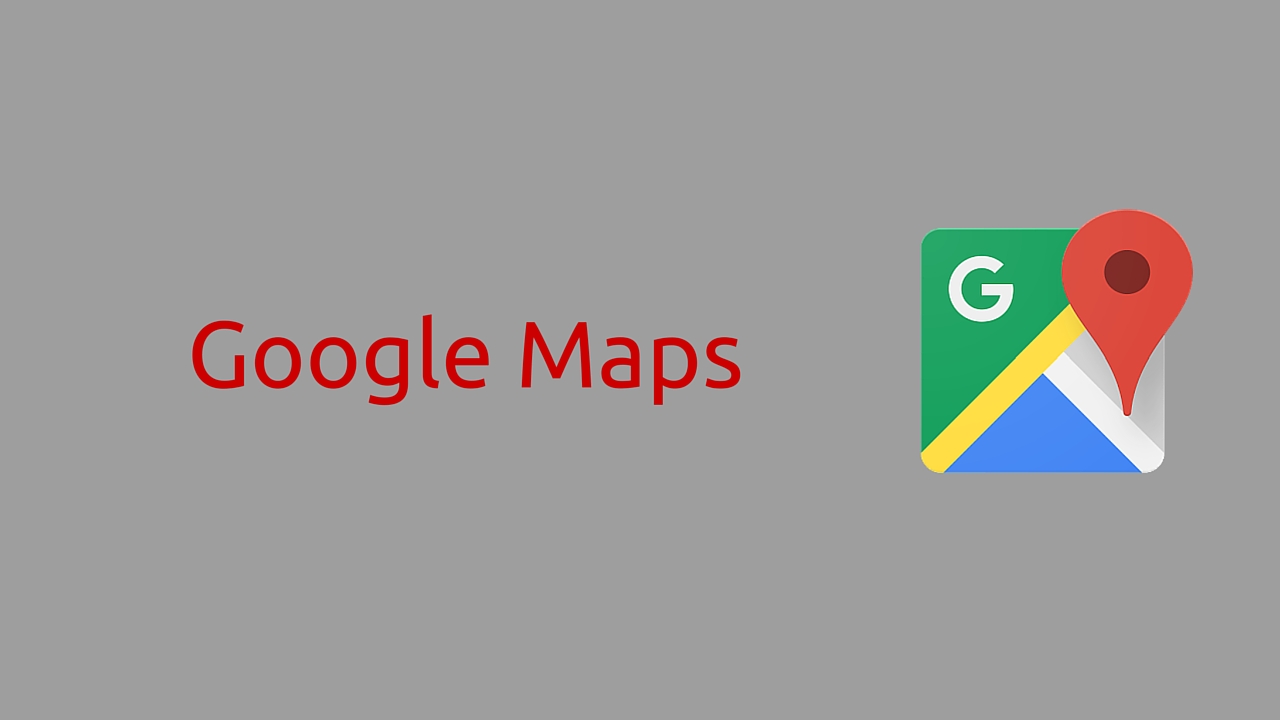 The Google Maps app for Android phones and tablets makes navigating your world faster and easier. Find the best spots in town and the information you need to get there.
   Comprehensive, accurate maps in 220 countries and territories
• Voice-guided GPS navigation for driving, biking, and walking
• Transit directions and maps for over 15,000 towns and cities
• Live traffic conditions, incident reports, and automatic rerouting to find the best route
• Detailed information on more than 100 million places
• Street View and indoor imagery for restaurants, museums, and more
Google maps was added to the list not thinking of daily usage. But still many times need this app to get our way. We must have this app to even get traffic update and is pretty useful.
#6 Google calendar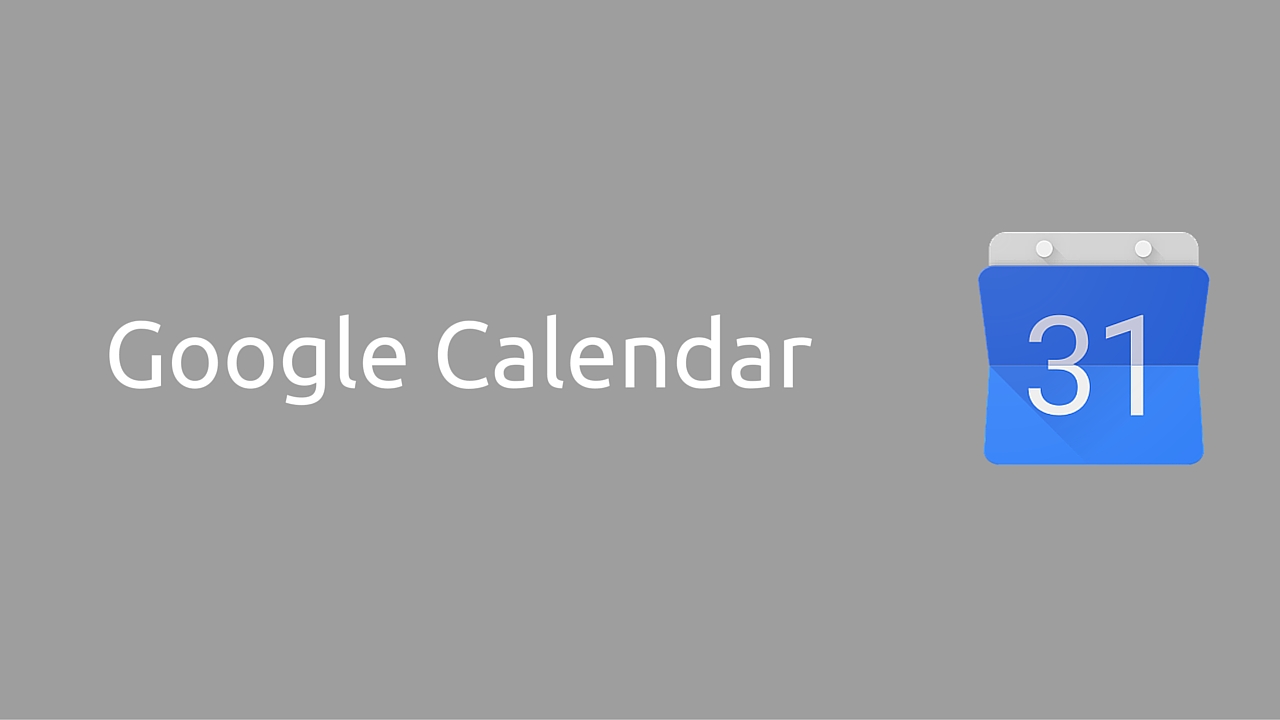 There are many calendar apps and even to-do list apps but not all have the amazing functions like Google calendar.
Events from Gmail – Flight, hotel, concert, restaurant reservations and more are added to your calendar automatically.
• To-dos on your calendar – Use Reminders to create and view to-dos alongside your events.
• A new Schedule View – See your schedule at a glance with photos and maps of the places you're going.
• Assists to fill in your calendar – You can quickly create events with smart suggestions for event titles, places and people.
• Different ways to view your calendar – Speedily switch between viewing a single day to getting an overview of multiple days at once.
• All your calendars in one, easy place – Google Calendar works with all calendars on your phone, including Exchange.
The features you see  in the article are taken from the play store. Well in the beginning I told about #5 apps but at the end I wrote #6. Because some might think of the usefulness of some app, so to counterbalance the list I added #6.
So these were the #6 must have Google apps they are available both on Android and iOS. These were my personal view about the list.
Do you think some other important Google app might have made it to the list? Then tell us the app in the comment section below.
If you think the list helped you then share it with our friends and spread the word.