Today it has become quite difficult to manage both social life and anti-social life. Everybody today has a Smartphone and is using his laptop for work. So it might become quite difficult at times to handle both at the same time. But in this digital era you can't miss things over your Smartphone. Today every work details are either send to you through SMS or by Whatsapp. Not every time you can go to your phone to check the notification or even the messages and SMS. So in this article we will see how to get all your SMS and notifications on PC.
You can definitely go to whatsapp web and get your messages on your PC while working but what about other notification. You can't get them all. But wait we have a way to get them all on your PC . In this article we will make it simple for you to handle your smartphone through PC. This will make you independent from checking your smartphone each time for anything.
We are going to introduce to an app which will help you to not only handle SMS but also calls, notification on your PC. And you can respond to them at the same time from PC.
How to send, receive SMS and notifications on PC.
This method is quite simple and straight. You just require the android app that will transfer your SMS to PC and an extension of the browser, which will allow you to get notification and read the message you receive. So follow the steps below to implement this technique.
Step 1: You need to download Airdroid on your Android Smartphone first.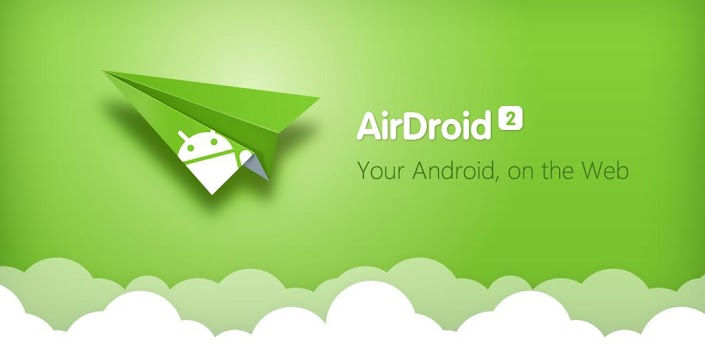 ---
Step 2: After you download the Airdroid app on your Smartphone. Now go to web.airdroid.com from your PC browser.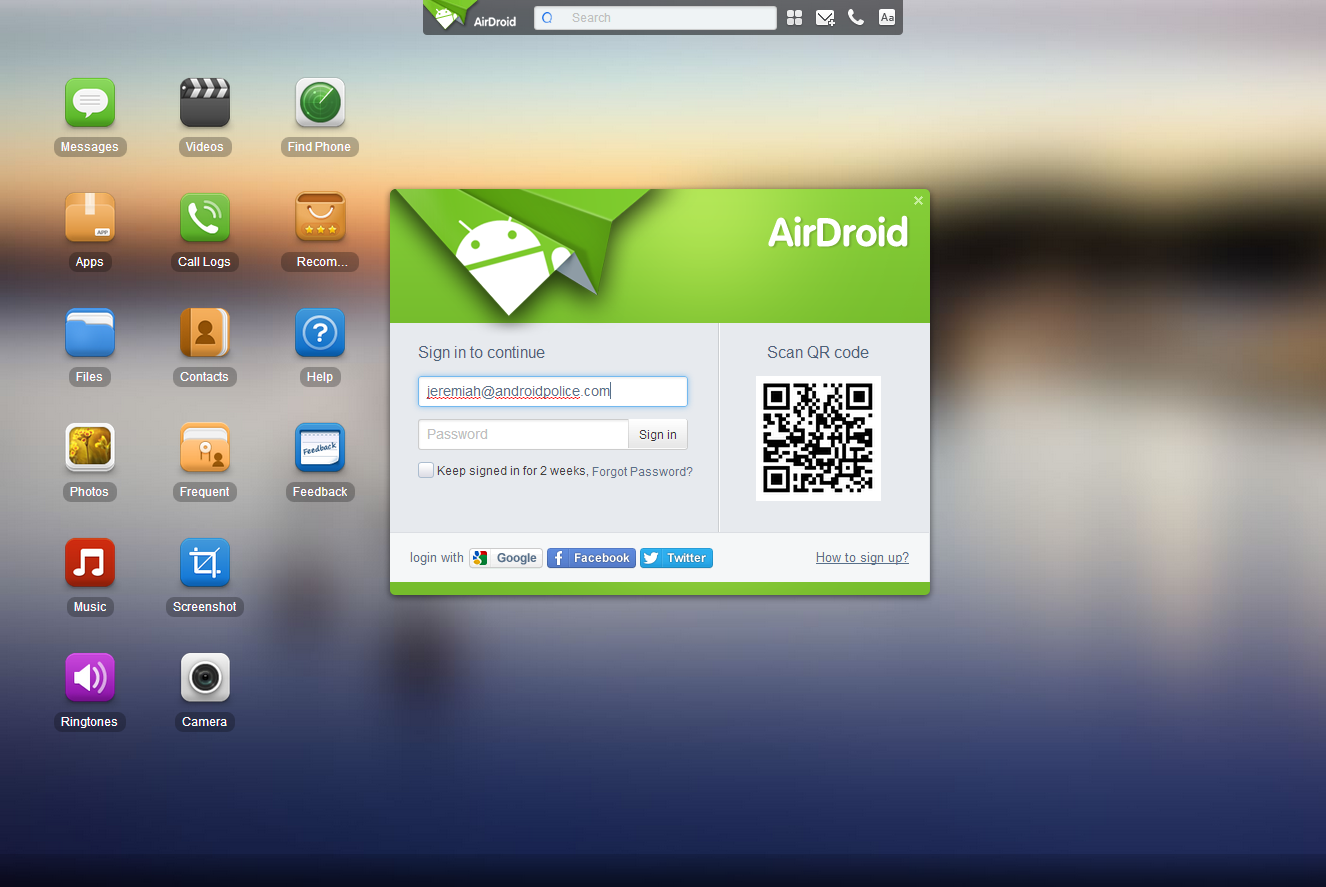 ---
Step 3:  Now scan the QR Code that is visible on your Computer screen with the help of your Android Mobile app.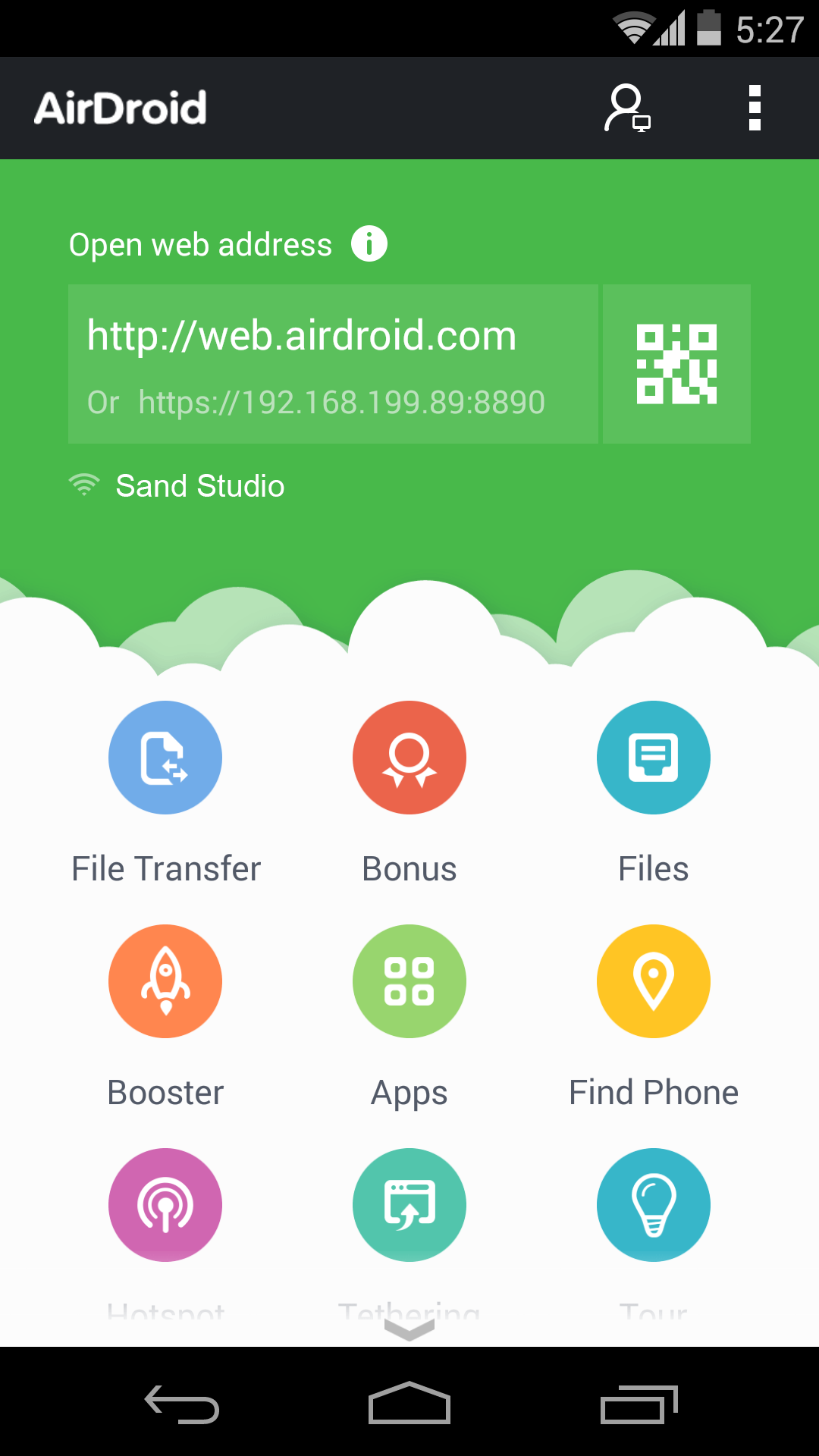 ---
That's it, you are done. Now you can receive calls from your PC and respond to SMS through your PC.
Airdroid is basically a smartphone mirroring extension which mirrors your phone to your PC. It is quite innovative technique and might help you a lot if you find it difficult to manage work and Social life and fear of missing on any notification. Let that message be from your Boss or your friends and family. You can also have windows PC client and Mac OS X if you don't want web extension. That's all we have for the article, hope you liked it.
What are your thoughts about Airdroid? Do you know something better? Then share that with us in the comment section bellow.
And if you liked the article then make share this with your friends and family who work on both smartphone and PC and make their life easier.