Today most of the startup work is done through online collaboration. Since startup are limited in their budget they need these tools for online collaboration to make it easy for the people to work from anywhere.
The startup culture is about providing their employees freedom of working from anywhere. Startup basically don't follow the big corporate's formal attitude to work. They believe in their work getting done in time rather than the rules or work ethics.
These tools for online collaboration makes it possible for the startup to handle their projects from different places. The tool helps in providing remote access to the work to an employee from any place.
We went around the internet to find out the best collaboration tools for startup or online business, which would make it easier for collaborating and working. So here are the 10 best tools for online collaboration.
10 Best Tools for Online Collaboration and more Productivity.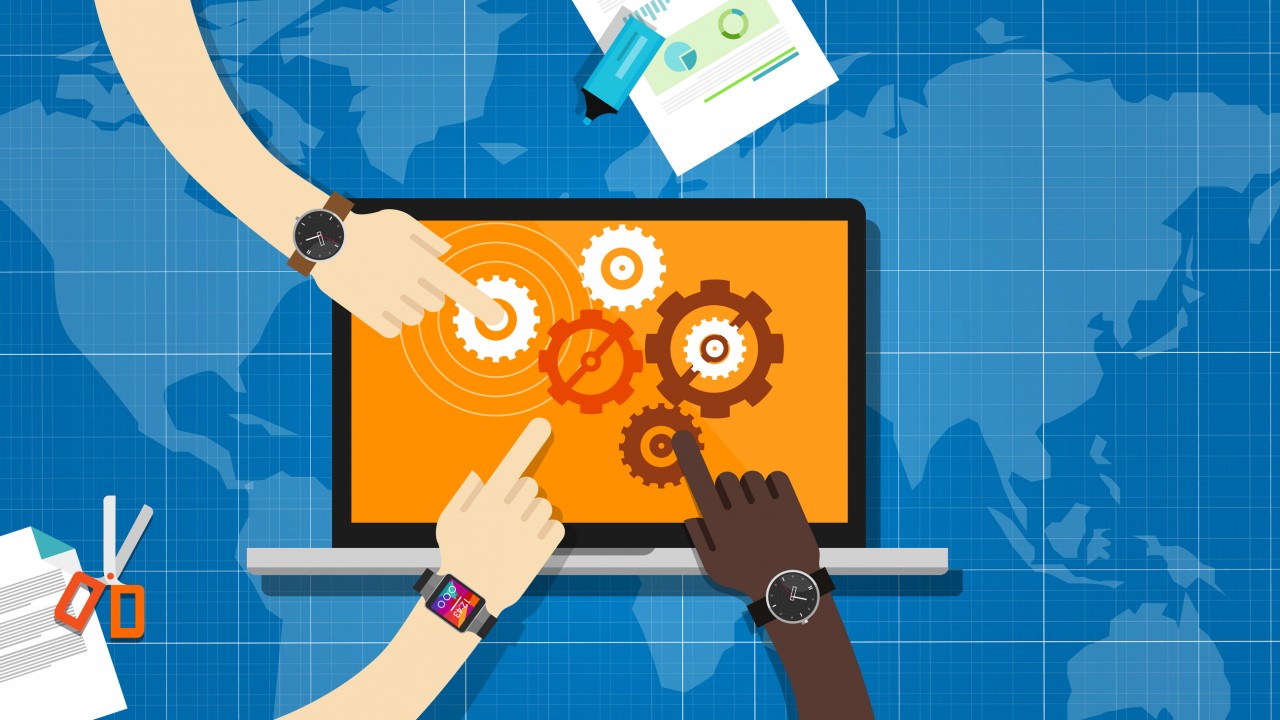 Slack
Slack is the best tool for online collaboration online. It is a messaging app that helps to brings all your communication in one place. It offers real-time messaging, archiving and search for modern teams.
You can have all your team communication in one place, instantly searchable, available wherever you go. Integrations with Google Docs, dropbox and many other external integration.
This online collaboration tool helps in getting the entire team to a point and help them in focusing on the current project goal. Slack is basically about removing the email system and using the more robust system for communicating and being updated.
Trello
Trello is a collaboration tool which helps in organizing your projects into cards and boards. It helps you easily understand what work is currently underway, who is working on it, and what work is already done.
Sometimes there are many projects going on in a company. Trello helps in organizing all the projects into one single way. It is basically a sticky page on your computer which would help you understand what is happening in the project.
Evernote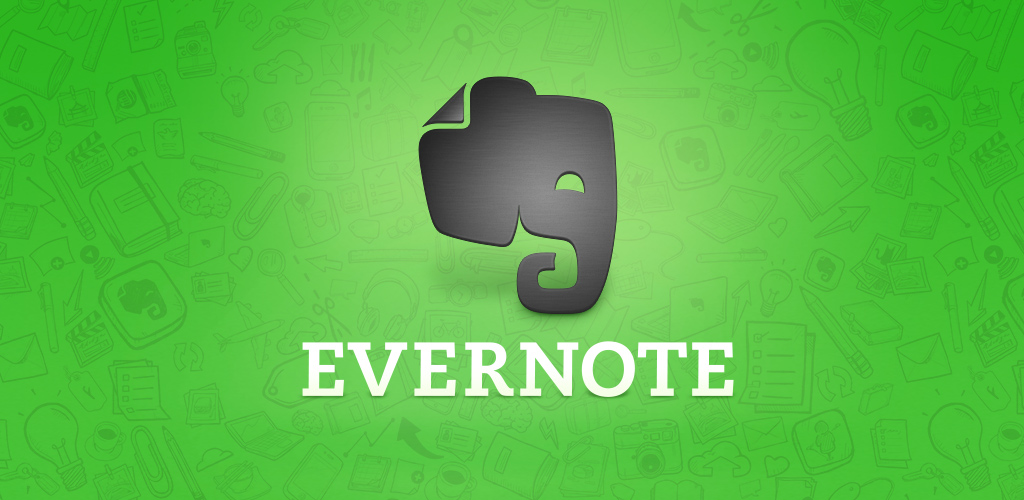 Evernote is the best collaboration tool that I used. I use evernote every day to write article and it becomes easier to cyn all my content in desktop and smartphone. There are a lot of integration available for evernote.
Evernote will make it easy for you to share all the notes, organize documents archive bills and receipts. You can go for the business package which is amazing deal. I have already mentioned evernote in the Top 5 apps for taking notes.
Asana
Asana specializes in helping teams manage their workflows, and it's the best tool for the job. A simple and attractive design, fluid interactive elements, and some generous team-member allotment in its free version, make it one of the most powerful productivity apps on the market.
Well designed for managing team workflows and task-management. Fast and responsive design. Free version supports up to 15 team members. Rich-in Features. If you are an productivity enthusiast then you will fall in love with it. It is one of the best collaboration tool for workflow management
Invision
This tool is not for everyone. If you are a team of UI/UX developers then this tool is for you. It is a wireframing, prototyping and layout designing platform which help designers collaborate in any project.
It is a free tool for limited use but the paid package is also worth buying. It is an awesome tool for designers and prototype creators.
Google apps for works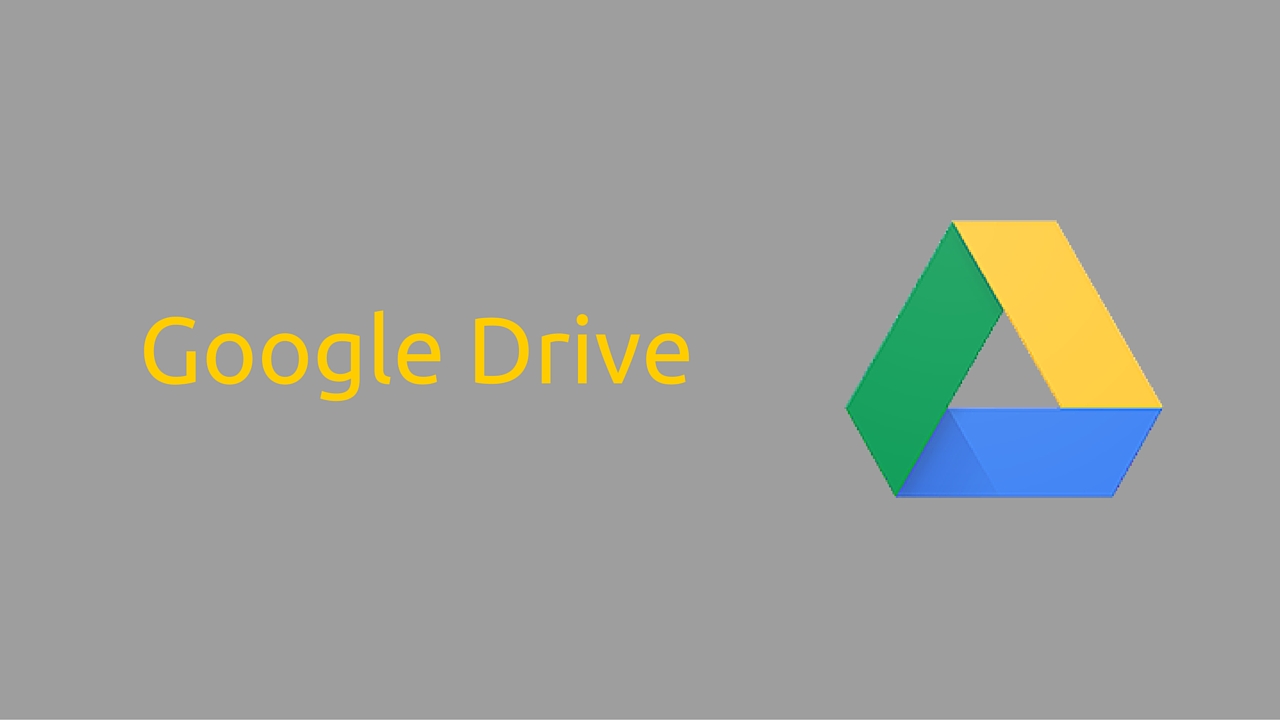 Forget about those word apps in your desktop. Google apps for work brings to the entire package. Every tool present in the cloud, which makes it easier to collaborate with a team.
With all the tools like Google Docs, sheets and many other google product. I would say this is an amazing package of tools for collaboration of teams online.
Basecamp
Basecamp keeps project management simple, but in some regards, too simple. The service are simple to use and quick to set up, but it's not nearly as robust as other online project management solutions in the list.
Doesn't makes communication within teams possible. Some third-party apps (Google Drive, Dropbox) require additional services to connect.
Skype
Skype is another great tool for video conferencing and video chatting. It helps in doing video conferencing with the entire team. You chat with the entire team at the same time.
The employees can work remotely and come for the meeting using the skype video conferencing. Skype is the amazing tool for video chatting and best collaboration video tool.
Canva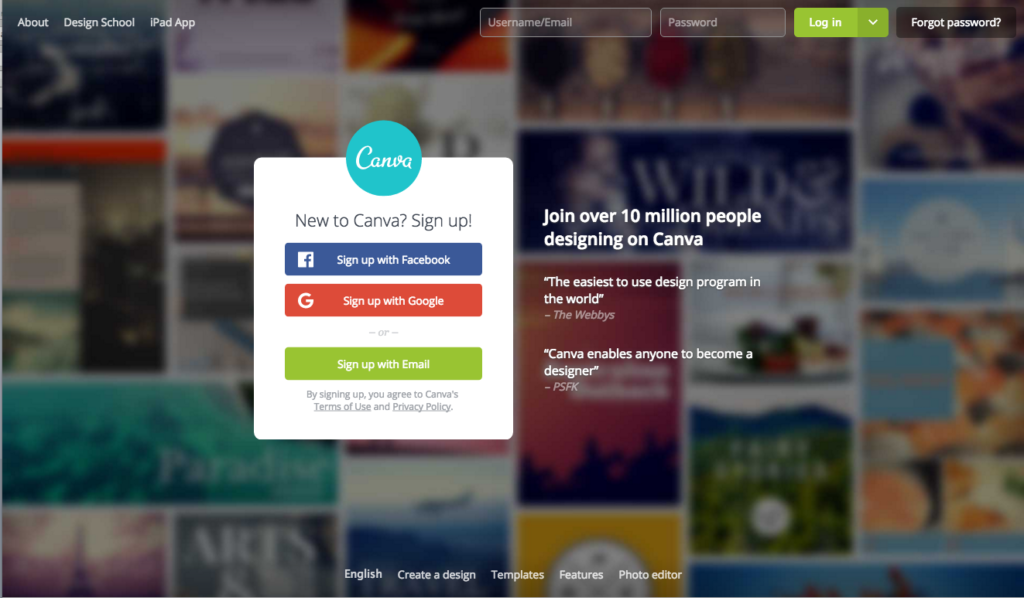 If you are on a creative project and need a lot of graphics work needed be done then canva is the best tool for creative collaboration. Canva is an amazing graphic tool for the creative professional.
I have already mentioned canva in the top 5 free online photo editing tools for creative professionals. No doubt that cnva is a great tool for photo editing. It's a great tool for online collaboration.
Binfire
Binfire is an online project management and collaboration tool for distributed teams. It helps virtual teams to plan, track and coordinate several projects at one time using a common workspace i.e through the collaboration tool.
Binfire brings all tools needed by teams in one place; so all tasks, discussions, comments and files associated with the project are accessible in one easy to use application. This creates a virtual office space which enhances communication and collaboration in the team.
There are many other useful and effective tools for online collaboration which are not mentioned in the list. But I found the above mentioned as the most useful once.
These tools will definitely make all your task online and make it easy for you to manage.
That is it our list of best tools for online collaboration for startups and even small teams working on any project together.
What do you think about the list of online collaboration tools? Did I miss some important online collaboration tools? Tell us in the comment section below.