These photo editing tools might help you create your youtube thumbnail, facebook cover photo and many other options available on online software. Well there might be some purchase needed for some pro features. But pro features are basically not needed. So here's our list of top 5 free online photo editing website.
5 free online photo editing Website.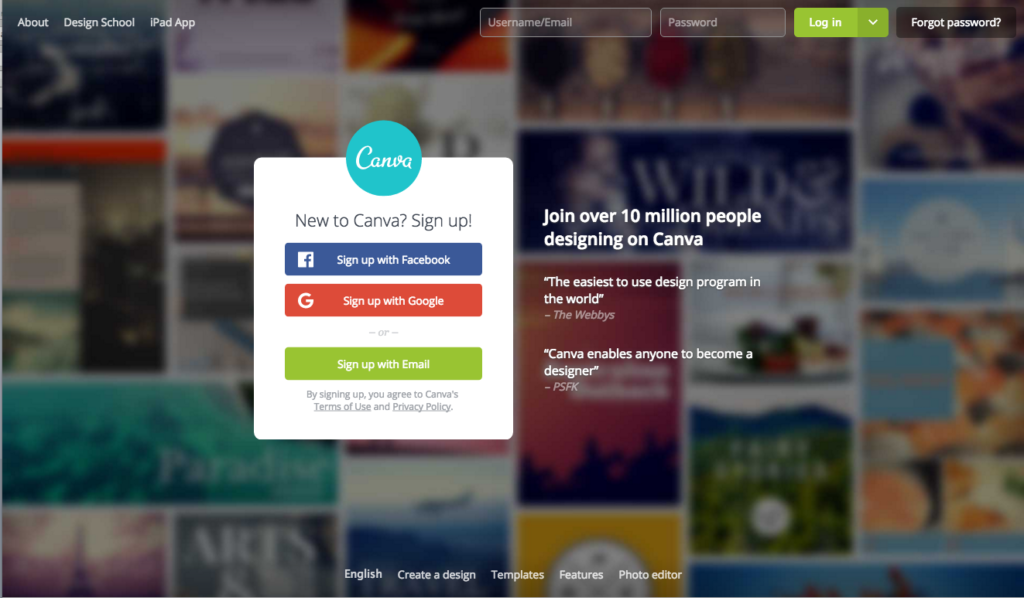 The best part about canva is that, you can create your own team of around 10 people for free and coordinate your work. This helps my team at geeksla to manage all our editing efforts in one place. Canva is my goto website for editing photo's online. According to me the best online photo editing website available out there.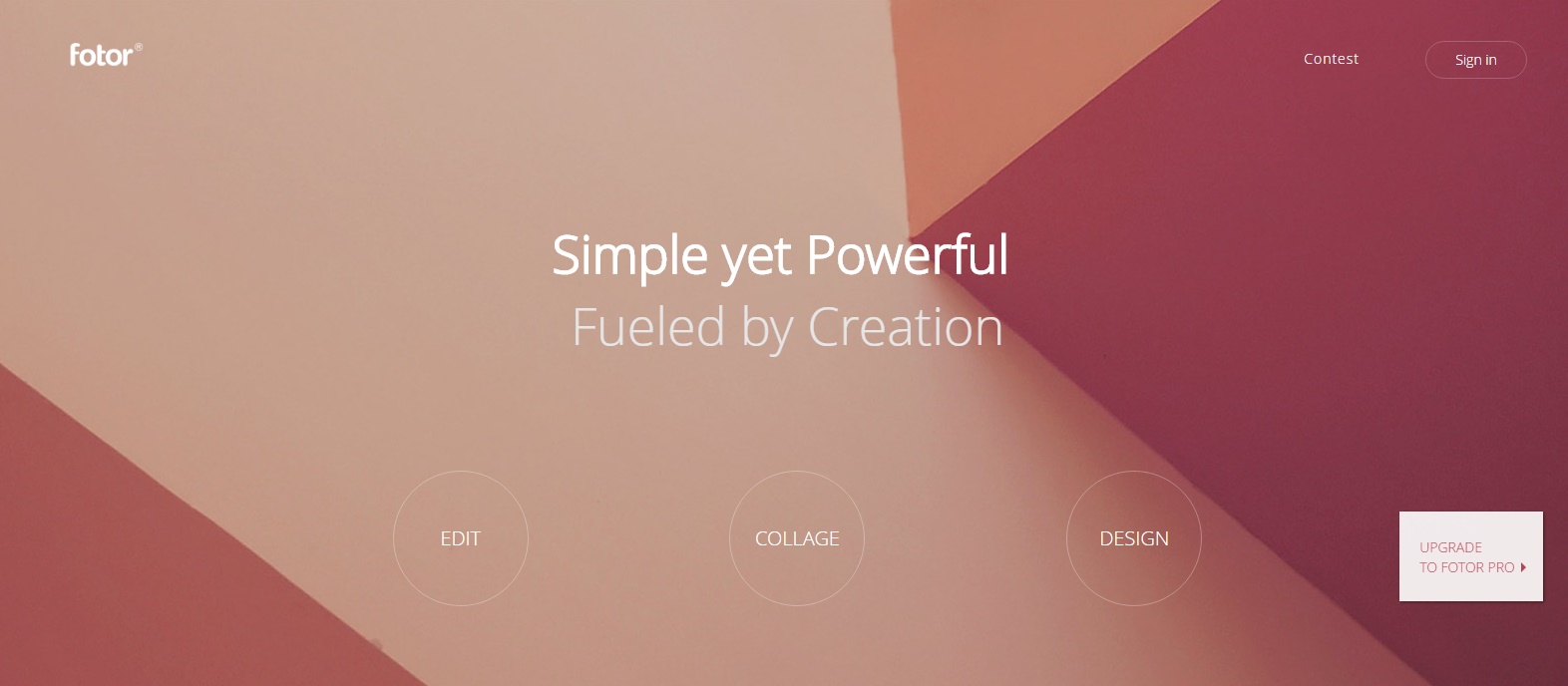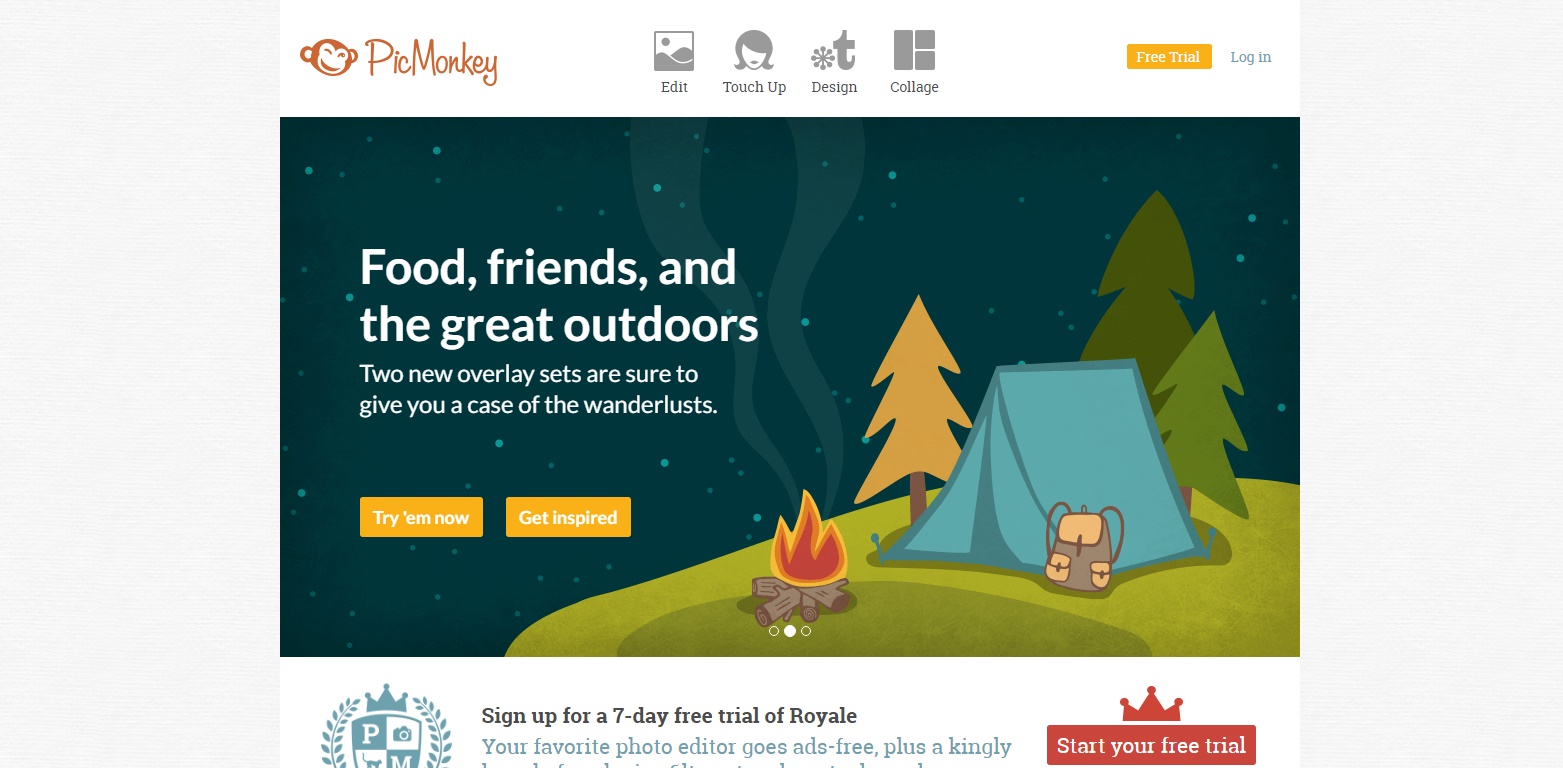 Using filters have made the pictures look amazing. I am not that much user of filters and stuff. So I have not used this tool for much extend, I have used for testing purpose and the images look quite good. So if you are a image filter fan then this online photo editing website is for you.
You might have heard this name somewhere. Yes they are those famous photo editing mobile app. Guess what, they are as much into online photo editing as they are into mobile app. They have some of the dope photo effects available on the website. They don't have templates like canva or fotor, but only editing. They even have an desktop software for both mac and Windows.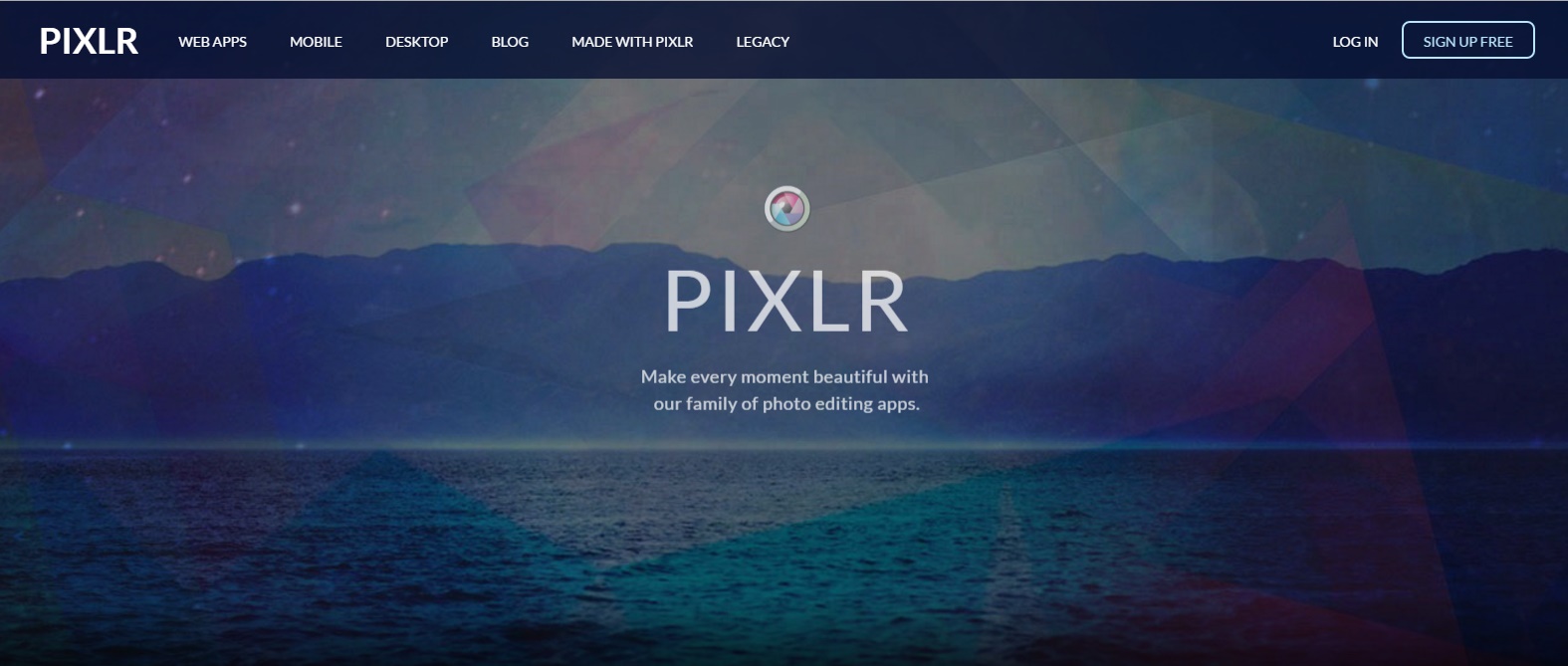 But if you are not good at understanding complex editing stuff then this is not for you. Their UI is not as easy as the others in the list. You need to understand, learn and sometimes might even need to google some of the editing stuff also.
But if you are good at editing and you think you can understand these complex stuff, then this might be the best online photo editor in the list. And really, the images look dope after editing.
Also check
That's it guys with my list of top 5 free online photo editing websites. If you ask me which is the best one. I would say canva for all my thumbnails, social media posts, cover photo's and youtube thumbnail. And Fotor for editing my images hassle free.
 What are your favourite online photo editing website which you use? tell me how you use them in the comment section below. Hope you learned something, Check around the website their are more awesome stuff.