Coding is an important part of learning today. Today every company has a requirement of coders. Coders are the person with good logical reasoning ability. The biggest social media platform Facebook had 10000 lines of codes in the first release and was coded by Mark Zuckerberg alone over the span of a month.
Coding has changed millions of life. It has provided job opportunities of millions. There are many coding languages which you can learn. With so much to learn in coding, were to find a perfect website to learn coding ? Here are our list of top 10 websites to learn coding for free.
Top 10 websites to learn coding for free.
Codecademy

Started in August 2011 by Zach Sims and Ryan Bubinski. With the view of empowering coding and making people aware about the importance of coding. The website was launched to provide free tutorials and the modern learning methodology of learn and practise. It is a recommended website to learn coding for beginners.
Languages to learn: HTML & CSS, javascript, jQuery, PHP, Python, Ruby, Git, SQL, java, Angularjs, command line.
Khan Academy

Khan Academy is a non-profit educational organization created in 2006 by educator Salman Khan with the aim of providing a "free, world-class education for anyone, anywhere. They are not mainly focused on coding programs, but have a resources of tons of other learning solutions. Everything is available for free.
Languages to learn: HTML & CSS, Javascript, SQl.
Also like: Top 5 free online photo editing websites.
Top 10 Must read book for entrepreneurs.
Treehouse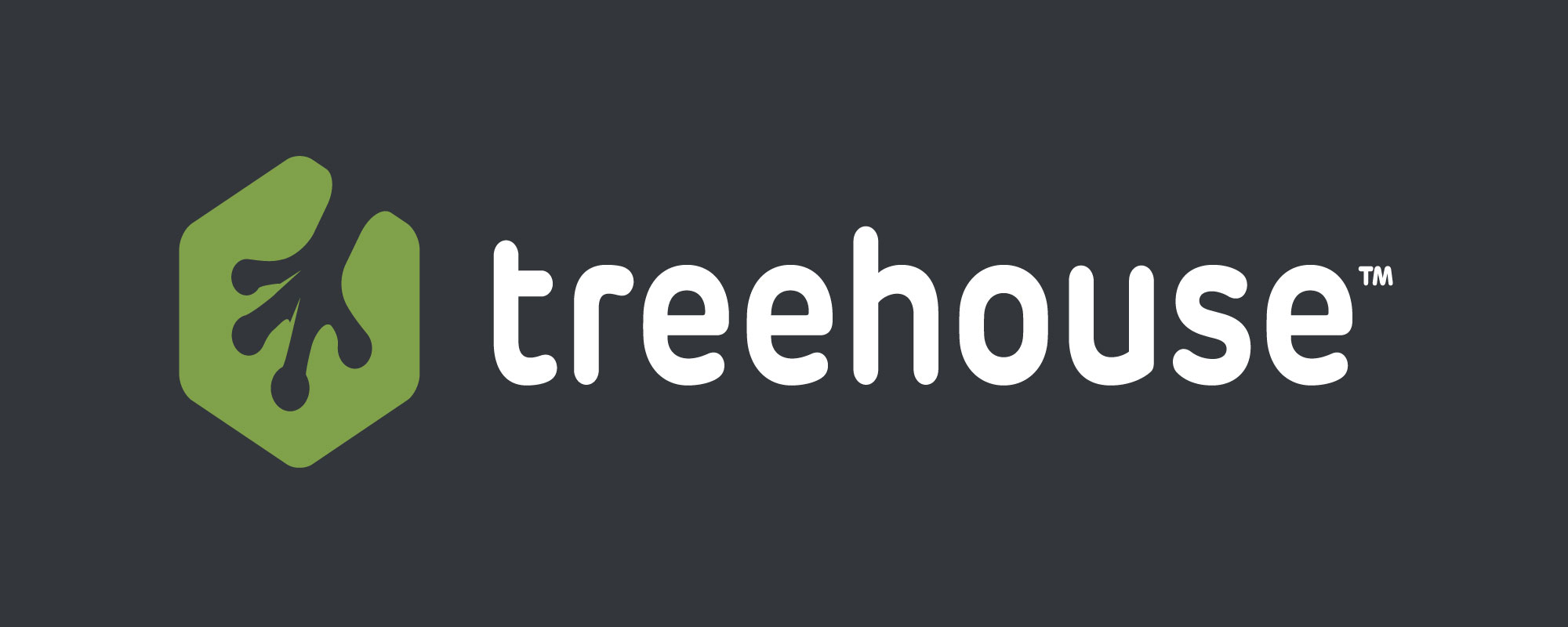 Treehouse is an online technology school that offers beginner to advanced courses in web design, web development, mobile development, and game development taught by a team of expert teachers. They have a free 7-day trial. Treehouse is good if you want ot learn mobile development. They have courses focused on ios and Android development.
Languages to learn: they don't have different languages to learn, but have a course bundle in whole; ios, android, frontend, backend, java development.
Tutorials Point
You basically might have encountered it while trying to get any info related to information technology. tutorials pints have the biggest resources related to coding and tutorials. If you love to read and learn then the tutorials point is for you. It is one of the best websites to learn coding through tutorials and notes.
Languages to learn: Anything you wish to learn.
Solo learn
Solo Learn is another website to learn to code for free. They are more famous for their mobile-based learning. The solo learns mobile app is an amazing app for learning coding on the go. It consists of interactive learning and has an exam in the end you course. It tests your skills and provides certification for free.
Languages to learn: HTML, CSS, Javascript, Java, Python, Swift, C#, C++, PHP and SQL.
Udacity
This is one of the top recommended website to learn coding. They recently integrated with google to provide mobile development lessons to people. They are mainly focused on mobile development and growth. If you want to learn mobile coding then get a free lessons here. They also have web-development and also machine learning and complex stuff.
Languages to learn: No specified language, but consist of course bundle's for various learning programs.
edx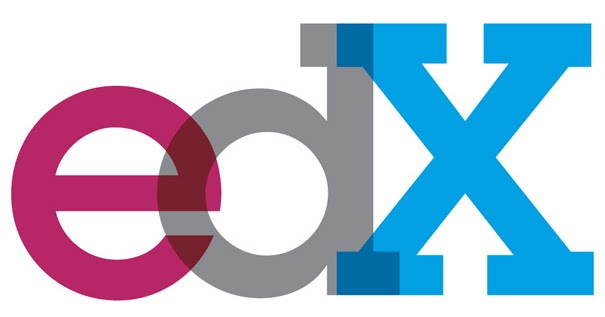 edX is a massive open online course (MOOC) provider. It hosts online university-level courses in a wide range of disciplines to a worldwide student body, including some courses at no charge. You might have basically heard about the famous CS50 program. Which is the most famous course for learning coding for intermediate to professional level. Many of the courses are available for free. It is the best website to learn coding for web development as a whole.
Languages to learn: Just search the language you want to learn, you will basically end up with a course for the same.
Free code camp
It is the best free website to learn coding on your own. Free code camp has a ton of resources available for the learners. It has tutorials for almost every coding languages present. They help providing web solutions to non-profit organizations. It is really a good experience learning at free code camp. It is good for intermediate to professional learners.
Languages to learn: Basically everything.
Coursera
Coursera is a venture-backed, for-profit, educational technology company that offers massive open online courses (MOOCs). They work with universities and other organizations to make some of their courses available online. I would not say that it is good website to learn coding, since many course are paid. They work similar to edx, but have many of their courses available for paid.
Languages to learn: Available in the form of bundles, so search what you want to learn.
W3school
You cannot miss out w3school from the list. W3Schools is a popular web site for learning web technologies online.Content includes tutorials and references relating to HTML, CSS, JavaScript, PHP, SQL,Bootstrap, and jQuery. The website receives, more than 10 million unique visitors monthly. They are an excellent sources for learning basic to intermediate programming. It is according to me one of the best free website to learn coding.
Language to learn: HTML, CSS, jQuery, Bootstrap, Javascript and many more.
Here were some of my picks for the best websites to learn coding for free. Some of them are not free, so be careful before enrolling. I would recommend codecademy, solo learn and w3school for beginners. For the intermediate level of coding, free code camp and tutorials point are the best.
These were best websites to learn coding for free. Do you think there are other websites to learn coding which I didn't mention? Tell us in the comment section below.